Verity Wireless is a Sprint Authorized Retailer with 20 Sprint stores in Southern California and the Denver Metro area in Colorado. Since 2006, we've been providing quality wireless products and exceptional customer service. As part of our dedicated service, we strictly adhere to our commitment of "100% resolve," which means we promise to resolve any issue a customer may have to the best of our ability.
As a Sprint Authorized Retailer, Verity Wireless is proud of our highly rated online reviews. We attribute our success to treating each person who walks through the door as a customer for life. Whether it's your first time shopping in one of our retail stores or you've been coming in for years, we're here to help you get the best wireless products and services available.
Think switching plans is hard? Think again! We're here to provide all the professional support you need to switch to a new cell phone plan, including helping you complete any necessary paperwork. We'll do anything we can to make the process easy so you can take advantage of all the great benefits one of our wireless plan offers.
Want to join our team? Verity Wireless has unmatched opportunities for career development and growth. If you're personable, outgoing and self-motivated, we'll provide the training you need to help customers choose the best mobile phones and wireless devices for their needs. Check out our career opportunities on Indeed.com and apply today.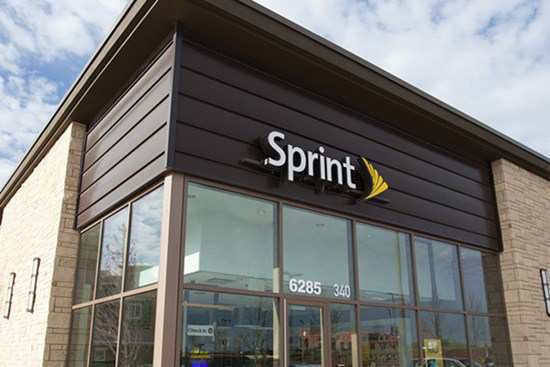 Founded by David Lee in 2006, Verity Wireless emerged from a combination of his vast cellular experience as a District Manager and his keen entrepreneurial spirit. Headquartered in Aurora, Colorado, Verity Wireless has grown quickly and continues to expand with more than 200 employees currently helping customers in Southern California and the Denver Metro area in Colorado.
Our rapid growth and ongoing success is due in part to our amazing in-store teams who provide a "white glove" experience to every one of our guests. Working towards the goal of creating customers for life, we provide ongoing product training to ensure our employees are equipped with the knowledge to help you select the right wireless products for your needs.