Solutions Center is a Sprint Authorized Retailer with 16 Sprint stores and service centers in Connecticut. Since 2000, we've been providing superior service and quality wireles products featuring the latest in technology. If you're looking for great deals on the latest smartphones, other wireless devices and accessories, stop by one of our stores today to see what's new.
Since our focus is always on our customers' needs we've built our model around being a one-stop-shop. From the initial sale and wireless plan customization, to training customers how to use their new mobile devices and offering convenient bill paying options, we always put customer service first.
As Connecticut's only Sprint Service Repair Centers, we have trained cell phone repair technicians on site to diagnose your device's issues and provide in-store repair solutions or replacement phones when needed. Most repairs can even be resolved while you wait!
Want a career in the wireless industry? Solutions Center is looking for outgoing, enthusiastic employees who are motivated and driven to sell. As a Sprint Authorized Retailer, we make it easy for you to succeed by providing ongoing professional training and development. Check out our career openings and apply today!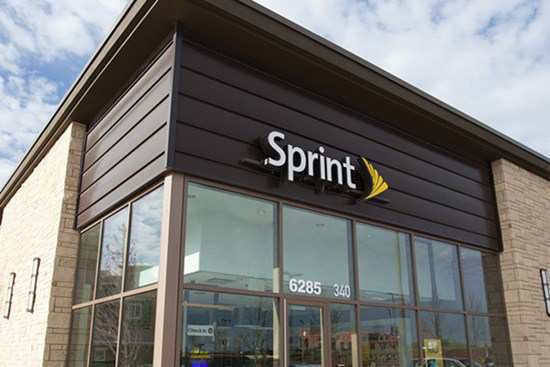 After 17 successful years as a Sprint Authorized Retailer, we're still challenging ourselves to deliver cost-effective wireless solutions that are both powerful and simple enough for anyone and everyone to use. Why? Because we believe people should be able to easily connect with friends, family and coworkers using the latest mobile technologies, whenever and wherever.
As a recognized leader in the wireless retail industry, we consistently deliver the solutions and service our customers demand. We'd love you to stop by one of our Connecticut stores today and find out what makes us great.