Considering a career in wireless retail? Orbit-Tech is looking for ambitious people who have a passion for the wireless industry and know how to deliver the best customer service in town. If you're confident, committed, reliable and ready to be a team player, apply for one of our available jobs today. Please note, this is not an offer for Sprint employment.
At Orbit-Tech, even though our team members have clearly defined roles, we encourage a "we" culture, meaning we win or lose as a team. Each month we work hard to meet and exceed sales quotas for each location by working together and offering the right wireless products to every customer, every time. We provide ongoing education and training to our associates and utilize role playing scenarios to aid in the learning process. We recognize success and reward hard work and dedication. We value employees who are reliable, productive, cooperative and possess good character. Ready to get started? Check out our available career opportunities and apply today. Please note, this is not an offer for Sprint employment.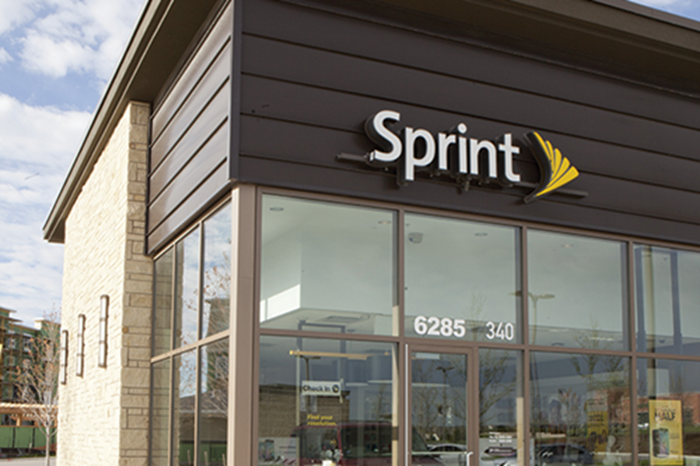 Orbit-Tech is looking for hardworking, proactive people eager to start a career in the wireless industry.
Are you ready to join our team? Orbit-Tech provides a fun and exciting atmosphere and understands the need for a healthy work/life balance. Here are some of the benefits we offer our employees:
Generous hourly pay
Monthly bonuses
Fun contests
Employee phone plan
Dental insurance
Paid vacation
Friendly environment
As a partner with Sprint, we're committed to providing the highest level of customer service.
To give the best, we need to get the best. If you live in Michigan and you think you have what it takes to join the Orbit-Tech team, here are some of our requirements for new employees:
Positive attitude, friendly and outgoing demeanor
Ability to work in a team environment
Basic understanding of wireless technology
Valid driver's license and reliable transportation
Flexible schedule to work evenings, weekends and some holidays