Orbit-Tech is a Sprint Authorized Retailer with four Sprint stores in Michigan's Lenawee, Hillsdale and Calhoun counties. Serving our local communities for over 25 years, we've been providing superior service and quality wireless products featuring the latest in technology. As a recognized leader in the wireless retail industry, we consistently deliver the solutions and service our customers demand.
At Orbit-Tech we thrive in small communities, offering personal attention and assistance to our customers while keeping wait times to a minimum. As a Sprint Authorized Retailer, we carry the latest smartphones along with the accessories that will enhance your connection. Our goal is to provide a world-class experience whether you're switching plans, upgrading your cell phone or just stopping in to purchase a new phone case.
With four Sprint stores in Southern Michigan, we're always looking for new team members with a passion for the wireless industry. Would you like to join the Orbit-Tech team? If you have a passion for technology and understand the importance of providing a positive experience to every person you meet, check out our career opportunities and apply today.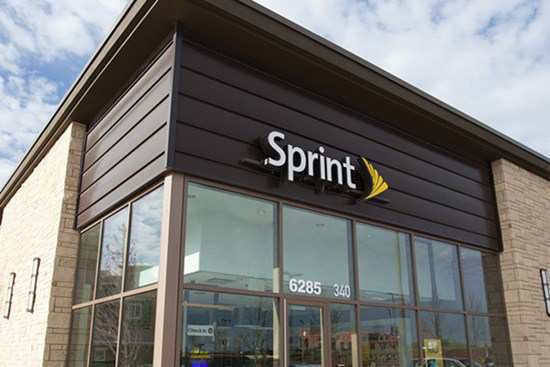 Founded by Lance Holland in 1996, Orbit-Tech was the first dealer to open a Nextel retail location in Michigan. Since then, with a focus on innovation and customer service, we maintain excellence within our four Sprint stores in Lenawee, Hillsdale and Calhoun counties.
As a Sprint Authorized Retailer, we challenge ourselves every day to do better than the day before. We're always seeking new ways to meet the changing wireless communication needs of our customers. We also firmly believe in treating our employees and customers the way we want to be treated. Stop by one of our Sprint stores near you and experience the difference that a dedicated, knowledgeable staff can make.