Wireless Lifestyle is proud to be a Sprint Authorized Retailer with over 200 stores operating in California, Florida, Idaho, Illinois, Kansas, Minnesota, Missouri, New Jersey, New York, Oregon, Pennsylvania, Wisconsin and Puerto Rico.
Wireless Lifestyle is a Sprint Authorized Retailer with more than 200 locations in 12 states and Puerto Rico. Wireless Lifestyle locations include stand-alone stores, traditional plaza stores, mall stores and mall kiosks. Each store is as unique as the communities they serve. And, whether you are in California, downtown Chicago, rural Kansas, Philadelphia, sunny Miami, beautiful San Juan Puerto Rico or any other geographic location you can expect the same great customer experience.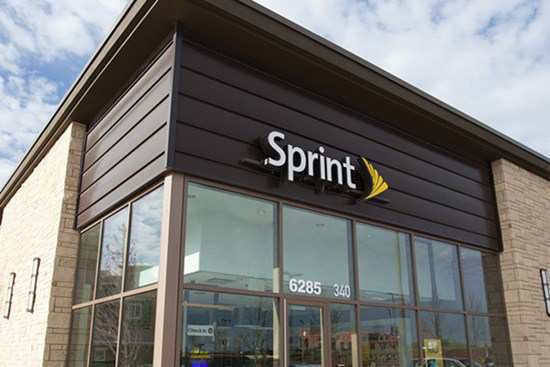 Wireless Lifestyle was opened in 2004 by two brothers with two simple ideas: to make the latest wireless technology an essential part of our customers' lifestyle, and to provide the best customer experience in the wireless industry. Unwavering commitment to these two core ideas has allowed Wireless Lifestyle to grow from just four stores in 2004 to more than 200 locations today.