Careers at PCS Mobile Solutions
Sprint Randall Point Shopping Center
Apply
If you're ambitious, hard working, and looking for a fun, rewarding career with opportunities for advancement, then we have an opportunity for you. Please note, this is not an offer for Sprint employment.
We pride ourselves on having a fun and engaged management team that is passionately dedicated to the wireless business. The management team has extensive experience developing and operating multi-unit retail, wireless and food concepts in the United States and abroad. The team's experience cuts across all functional areas required to successfully scale and operate multi-unit businesses and includes wide-ranging experience with the following brands: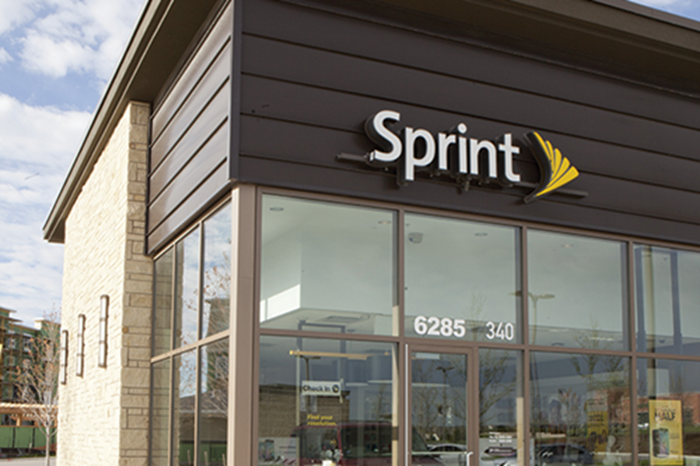 We have a lot to offer. As an employee you will:
- Work in a collaborative environment
- Benefit from a career that will give you the growth you've always wanted
- Receive a generous discounted wireless device and plan
- Have fun while earning
Our passion for service is contagious
As a partner with Sprint, our store is committed to becoming the most customer-focused company in telecom. As a part of our team, you'll work with passionate, intelligent, respected industry leaders who remain continually committed to building a powerhouse organization and reaching the top.