Elite Wireless Group is a Sprint Authorized Retailer with 22 Sprint stores in Northern California, Hawaii and Nevada. Since 2005, we've focused on growth and development so we can provide quality wireless products and superior service to our customers. As a recognized leader in the wireless retail industry, we consistently deliver the solutions and service our customers demand.
As a Sprint Authorized Retailer, our employees are central to our success. We are a diverse group, but we're unified in our determination to provide excellent customer service to everyone who walks in the door.
As a partner with Sprint, we're proud to carry a wide variety of smartphones, tablets and accessories. We're committed to assisting our valued customers in finding the best mobile devices and plans for their needs.
We're extremely proud of our associates and, as we grow, we're always looking for new people to join us. If you're enthusiastic about technology, thrive on being part of a team and are ready to provide exceptional customer service, then consider joining Elite Wireless Group. Check out our available career opportunities and apply today.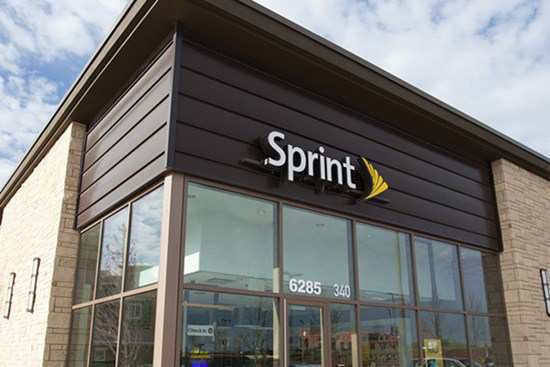 Founded by Eddie and Esther Melgar in 2005, Elite Wireless Group started with one location and has grown to 22 Sprint stores in Northern California, Hawaii and Nevada. Built on a foundation of integrity, respect and teamwork, each location is staffed with professional and knowledgeable employees dedicated to providing exceptional service.
Our retail stores are conveniently located in community-based shopping centers and malls, which gives customers easy access to the latest wireless devices and accessories.
Our goals are to ensure our customers are happy and maintain a team we can be proud of. Stop by one of our locations and see what makes us great!