Mobile City NY is a Sprint Authorized Retailer with 34 Sprint stores operating across the five boroughs within New York and New Jersey. Each store is conveniently located and staffed with a dedicated and well-trained workforce who provide excellent customer service. As a recognized leader in the wireless retail industry, we consistently deliver the solutions our customers demand.
We're a Sprint Authorized Retailer committed to providing Sprint customers a first-class shopping experience. Our passion for connecting the latest wireless technology with the needs and demands of today's consumer is evident in everything we do.
We offer easy to understand, and competitively priced, monthly pricing plans and financing options to meet everyone's needs. Step inside our store and you'll find a variety of wireless solutions and advanced products, plans and services. Check out all we have to offer while you work with one of our dedicated customer service professionals to find the perfect products for your specific needs.
Would you like to join the Mobile City NY team? We're looking ambitious, hard working team members who are seeking a fun, rewarding career with opportunities for advancement. We'll provide thorough training on all our wireless devices and mobile services so you can then share your passion for technology with consumers who value your expertise. Check out our available job opportunities and apply today.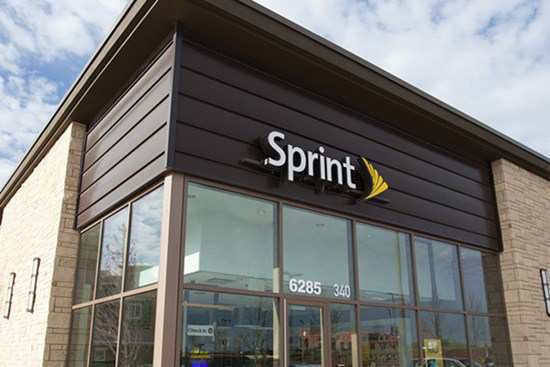 Mobile City NY was founded in 2010. After many successful years as a Sprint Authorized Retailer, we're still challenging ourselves to deliver cost effective wireless solutions that are both powerful and simple enough for everyone to use.
We currently operate 34 Sprint stores located in the five Burroughs within New York and New Jersey. We are ranked number one in the Northeast Region and number five nationwide in the overall sales and health index.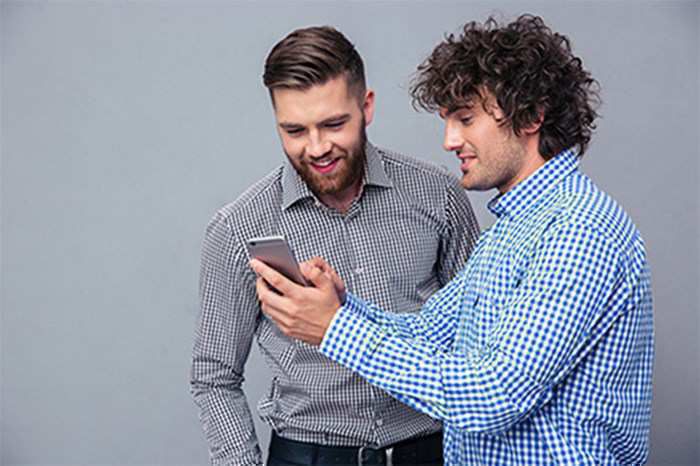 Email: care@mobilecityny.com
Address: 14-34 110th Street, Suite 201 College Point , NY 11356
Phone: 347-801-2205
Phone hours: Customer Care available Monday - Friday between 9:00 AM and 6:00 PM PST