We are a Sprint Preferred Retailer committed to providing Sprint shoppers superior customer service.
Wireless Choice has eighteen locations, sixteen of them in the Chicagoland area and two in the Milwaukee area. Two of those locations are Sprint Phone Repair Centers. Bilingual Wireless Specialists available at most locations for your convenience. Our Wireless Specialists are available for all your wireless needs, let us roll the red carpet out for you.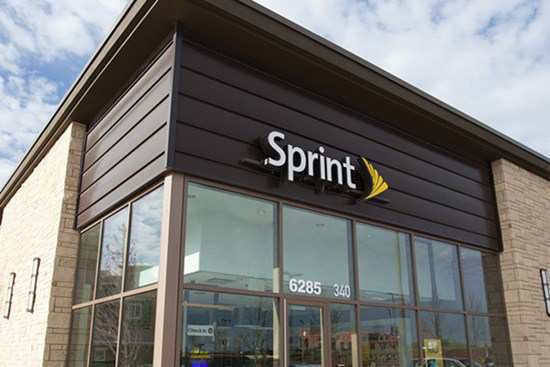 Wireless Choice was started in 2010 with just four retail locations. We have grown to sixteen locations within the Chicagoland area and we are still expanding. Wisconsin locations coming soon.