Connectivity Source is a Sprint Authorized Retailer with hundreds of locations across the country. As an industry leader in wireless communication, we focus on consumer and business sales, service and ongoing support. Our customers consist of government agencies, Fortune 500 companies, small businesses, families and individuals.
As a Sprint Authorized Retailer, we help customers connect to the world. We know how important it is to have the best solutions available for your wireless communication needs. Each conveniently located Connectivity Source store has a dedicated team ready to provide top-notch customer service.
We utilize an innovative learning management system to train our employees on the latest products and wireless plans. Whether shopping in one of our retail stores or at our mall kiosks, your experience is extremely important to us. Our commitment to providing the best customer service possible is unwavering - no customer is too large or too small!
Since we're always growing, we're also always hiring! If you're ambitious, hardworking and looking for a fun and rewarding career in the wireless industry, we'd like to meet you. Check out our current career openings and apply today.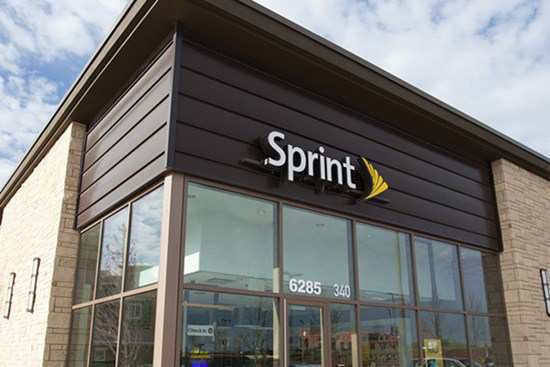 We were founded in 1997 as DirectNet in Texas and in 1999 the Connectivity Source operation began to serve Louisiana. The two entities were merged together in 2003 and emerged as Connectivity Source. Beginning as a business-to-business wireless sales organization, we quickly opened our first retail location and have been rapidly expanding ever since. Currently we operate hundreds of retail stores across the country, making Connectivity Source the largest Sprint Authorized Retailer.
We're proud of our reputation as a dedicated, consistent, stable and reliable advocate for the Sprint brand. We value each customer, regardless of size, and strive daily to ensure complete satisfaction.
Our success in based on sales excellence and operational soundness. For the past 15 years, we've had the honor of winning the prestigious Platinum Partners Award, given to the top Sprint agents, and we're excited to celebrate our 21st year as a Sprint partner.