Are you enthusiastic, dependable and willing to learn? Inphase is searching for hardworking people who put forth their best effort in all they do, treat coworkers with respect, and are willing and excited to learn about the wireless industry. We provide training, a fun work atmosphere, competitive pay and quality employee benefits. Please note, this is not an offer for Sprint employment. To apply simplyemail resume to careers@inphaseinc.com.
Inphase puts a strong emphasis on cooperativeness among all employees throughout our eight retail store locations across Virginia. Our team strives to provide customers with knowledgeable wireless solutions, prompt assistance with any problems or concerns, and quality customer service in relation to all requests. If you're considering a career in retail, check out our available job opportunities and apply today. Please note, this is not an offer for Sprint employment.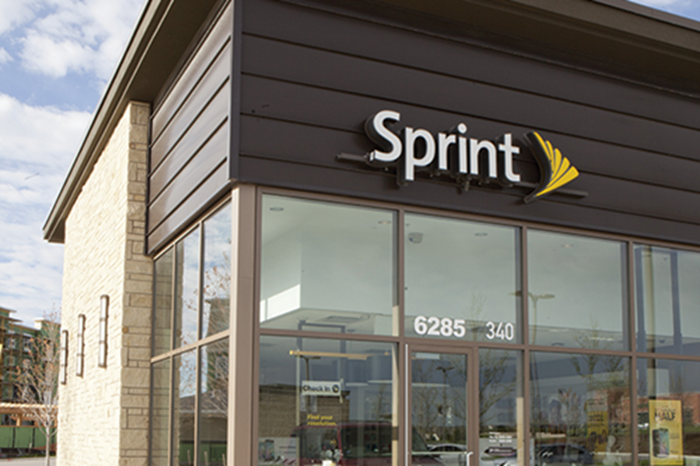 Inphase is proud to be a Sprint Authorized Retailer with available job openings in Virginia.
We're currently looking for people with previous sales experience to assist customers with their smartphone and wireless device purchases. Here's what we offer our employees:
Hourly pay, plus commission
Insurance benefits for full-time employees
Opportunities to move into leadership roles
Training and development
Fun, fast-paced working environment
As a partner with Sprint, we pledge to employ the best and brightest individuals in the wireless industry.
Here's information on one of our current job openings:
Retail Sales Representative: Our sales associates are passionate about technology and the retail industry, enjoy working in an upbeat, fast-paced environment, can meet and exceed sales goals and provide exceptional customer service to every customer, every day.