Careers at Universal Wireless
Sprint Gull Road Mall Find a great job nearby
Apply
If you're ambitious, hard working, and looking for a fun, rewarding career with opportunities for advancement, consider joining the Sprint Store by Universal Wireless team. You'll learn all about wireless devices and mobile service, and you'll get to share your love of technology with consumers who value your expertise. Check out our available job opportunities and contact us today. Please note, this is not an offer for Sprint employment.
What do you get when you mix students, musicians, writers, servers, and small business owners? More than likely, those are the people working in one of our locations! Our team is made up of a diverse group of people that are more than just sales reps, techs, and managers. When they leave the store, they may go home to their children, or a recording studio. What they all have in common is that when they arrive at work, their common goal is to provide our customers with a top-notch customer experience.

The flexible schedule is just one of many perks of working with Universal Wireless. We reward that hard work and determination with opportunities for advancement so you can earn even more to do the things you love! We've never stopped growing and that's thanks to our amazing team. Whether you're looking for a part-time job while you start your own business or you're looking for the next step in an exciting, ever-changing career, we're always in search of new talent!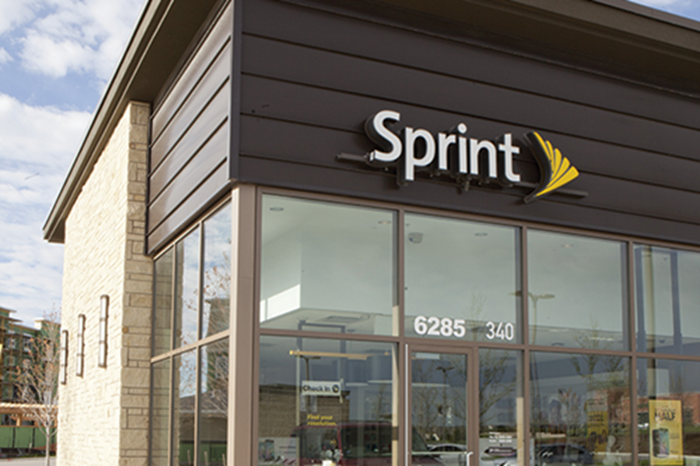 We have a lot to offer. As an employee you will:
- Work in a collaborative environment
- Benefit from a career that will give you the growth you've always wanted
- Receive a generous discounted wireless device and plan
- Have fun while earning
Our passion for service is contagious
As a partner with Sprint, our store is committed to becoming the most customer-focused company in telecom. As a part of our team, you'll work with passionate, intelligent, respected industry leaders who remain continually committed to building a powerhouse organization and reaching the top.