We're looking for sales associates who are passionate about retail, have a strong work ethic and can drive sales. Whether inbound retail sales or outbound business sales, Wireless Connections Group employees enjoy their love of technology and stay up to date on the latest advances in smartphones and other wireless products. Interested in learning more? Check out our available jobs and apply today. Please note, this is not an offer for Sprint employment.
Every one of our team members across our 23 Sprint stores in South Florida understands the importance of building relationships with their customers and their coworkers. We provide professional sales training to our staff to equip them with the knowledge and skills needed to succeed within our organization. If you're looking for a rewarding career in retail with opportunities for advancement, fun team building events and a flexible work schedule, consider joining Wireless Connections Group. We're looking for ambitious new team members dedicated to offering the best cell phones, data plans and services available. Check out our available job openings and apply today. Please note, this is not an offer for Sprint employment.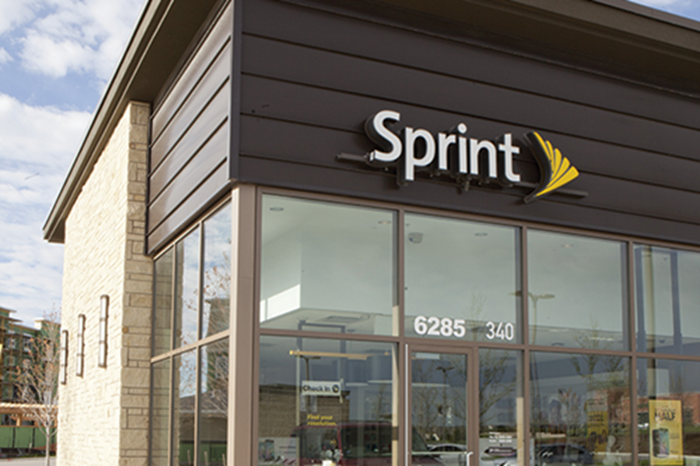 Wireless Connections Group is a Sprint Authorized Retailer looking for new team members.
When you join our team, you'll surround yourself with the latest and greatest in wireless technology. Here are some of the benefits we offer employees:
Competitive hourly pay

Commission and bonus opportunities

Professional training and development

Fun team building events

Flexible work schedules and vacations

Health Insurance
As a partner with Sprint, we're committed to providing world-class customer service.
Interested in joining the team at Wireless Connections Group? Here are brief descriptions of two of our current job openings.
Retail Sales Representative: Drive the sales of our wireless products and services, build customer loyalty by providing exceptional service and achieve or exceed sales targets. This in-store position is perfect for individuals who thrive in a fast-paced, sales-driven environment.
Outbound Business Sales Representative: Join our Business Markets Group sales organization and strategically identify, prospect and grow business accounts. This position utilizes solutions-based selling and account management to analyze customers' needs and customize wireless voice and data products and services to win accounts.