Careers at Wireless Lifestyle
Sprint 5 E Golf Rd Unit 5A
Apply
Wireless Lifestyle has achieved great success in a very short period of time. This can only happen with a great team of individuals determined to win and become #1. At WL everyone works hard to achieve big things every day. The reward for our people is the enormous opportunity for growth in a company that continues to expand by leaps and bounds. At WL we have a fundamental belief and understanding that we win as a team so our people are our most precious asset. We are always in search of great people. Please note, this is not an offer for Sprint employment.
Although we are all individuals at Wireless Lifestyle (WL), we work in teams, we sell in teams, and we WIN as a team.
Our desire to be the best, and our dedication to customer service requires WL to employ individuals who demonstrate a commitment to its core values. We first and foremost look for those with INTEGRITY, who are driven to EXCEED EXPECTATIONS. In return, WL provides training, support and resources empowering each associate to focus on personal and professional GROWTH. WL's leadership also cultivates an environment of RESPECT and OPTIMISM for everyone at Wireless Lifestyle. When these pieces come together, every individual has the security to HAVE FUN with customers and coworkers alike.
When WLers are living our mission statement and exceeding their goals, the rewards are abundant. Performance-based pay, regular contests and incentives, and employee discounts on wireless service and accessories are benefits WLers enjoy when they join the Wireless Lifestyle family. The very top performers can even earn a spot on our annual rewards trip!
For over a decade, Wireless Lifestyle has supported its associates in achieving their professional goals. At every level of leadership is a WLer who began his or her career as an associate in a WL retail store. Our internal career center highlights opportunities for our people to move into store leadership positions, multi-unit management, or operational support roles all over the country. Opportunities also exist to move into supporting positions at our headquarters in Overland Park, Kansas. We invite you to make your career at Wireless Lifestyle.
Be sure to check out our Facebook page at Facebook.com/TeamWirelessLifestyle and follow our tweets at @WLCareers or visit our careers page on LinkedIn. Please note, this is not an offer for Sprint employment.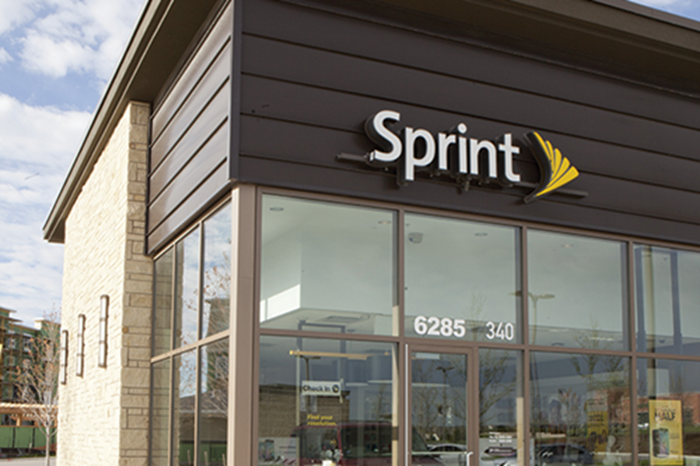 We have a lot to offer. As an employee you will:
Work in a collaborative environment
Benefit from a career that will give you the growth you've always wanted
Receive a generous discounted wireless device and plan
Have fun while earning
Welcome to Wireless Lifestyle's Career Center!
We currently operate over 200 locations in KS, MO, IL, CA, OR, ID, MN, WI, PA, NJ, NY, FL, Puerto Rico and are expanding. Wireless Lifestyle is a fast growing company that embraces a culture of teamwork. If you are looking for an extraordinary opportunity to be in a high-performing sales company, Wireless Lifestyle may be the right place for you to pursue a rewarding career. Please contact us or submit a resume through the Job Search Link.