Careers at iMobile
Sprint Wishing Well Shopping Center
Apply
Why join iMobile? Do you have a passion for smartphones and other wireless technology? Get started on a new career by applying for an iMobile retail job near you. When you join our team, you'll work with one of the best mobile retailers in the country. Check out our available career opportunities and apply today. Please note, this is not an offer for Sprint employment.
Why Join iMobile Whether you need to purchase a personal smartphone or a smartphone for every employee in your company, we ensure our associates are equipped with the tools they need to enhance your channels of communication.
We staff each of our retail stores with a knowledgeable team that understands the latest mobile technologies, is up to date on the newest devices and can explain the variety of wireless plans we offer.
If you are looking for a fun and rewarding career in retail with opportunities for advancement, join us at one of our iMobile stores. Please note, this is not an offer for Sprint employment.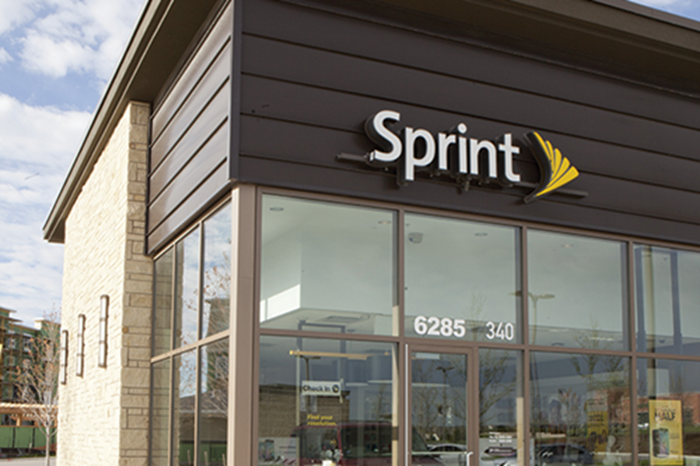 iMobile is a Sprint Authorized Retailer and Authorized Business Dealer with a lot to offer!
When you join our team you'll work with passionate, intelligent, respected industry leaders who remain continually committed to building a powerhouse organization. Here are some of the amazing benefits our employees receive:
Work in a collaborative environment
Learn about new technology and products
Benefit from a career with opportunities for growth and advancement
Receive a generous discounted wireless device and plan
Have fun and meet new people while earning
iMobile has wireless retail career opportunities available in several of our store locations.
Sales Representative: Provide solutions for our customers' specific wireless needs. Compensation is generous, consisting of hourly, salary and motivating commission and bonus structures. Full-time and part-time positions are available.
Service Technician: Resolve customer's wireless service and repair needs by providing in-house support on operational or maintenance aspects of equipment. Generous pay structures and full-time and part-time positions are available.
Store Management: Sell amazing products while leading a sales team. Our managers gain experience in all aspects of the retail business including sales, inventory control, human resources and leadership.