Careers at Maycom Communications
Sprint Shoppes Of Paradise Bay
Apply
There are colors that are static and made to blend in, and there are colors that are bold and stand out with their loud, proud, commanding presence and dynamic performance! We represent black and yellow - where a passion for the industry is matched with entertaining personalities to deliver the best support possible for our customers! Just like our Unlimited Data Plans- Your abilities have no boundaries! Please note, this is not an offer for Sprint employment.
Maycom stores consistently place in the top 10% of performance metrics which are heavily weighted in favor of the customer experience. This would not be possible without a great team of dedicated and knowledgable professionals. We value dedication and performance above all. Our unique profit sharing compensation plan includes all of our sales associates. When combined with our strong commitment to each individual team member, we have long tenures for most of our team. Our people are our strongest asset.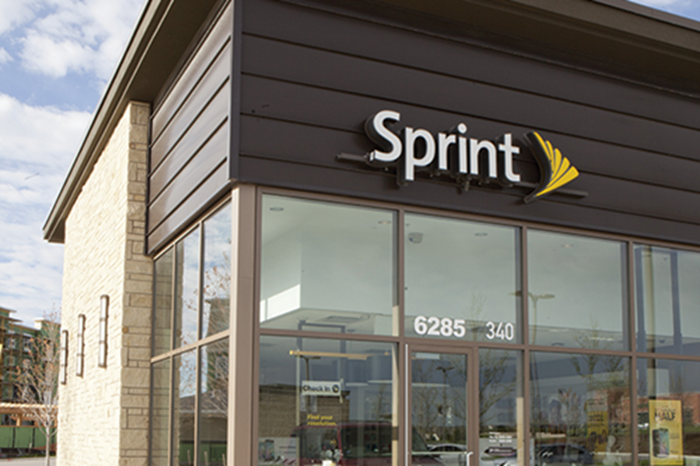 We have a lot to offer. As an employee you will:
- Work in a collaborative environment
- Benefit from a career that will give you the growth you've always wanted
- Receive a generous discounted wireless device and plan
- Have fun while earning
Our passion for service is contagious
As a partner with Sprint, our store is committed to becoming the most customer-focused company in telecom. As a part of our team, you'll work with passionate, intelligent, respected industry leaders who remain continually committed to building a powerhouse organization and reaching the top.