Careers at Launch Wireless
Sprint 316 Beckley Plz Ste B
We are committed and loyal to our customers, dedicated to delivering the best products and services, and invest in our employees. Please note, this is not an offer for Sprint employment.
At our store, you'll become an expert in wireless and mobile technologies and get to share your love of technology with consumers who value your expertise. Check out our available job opportunities and contact us today. Thank you for your interest in employment with us. Please note, this is not an offer for Sprint employment.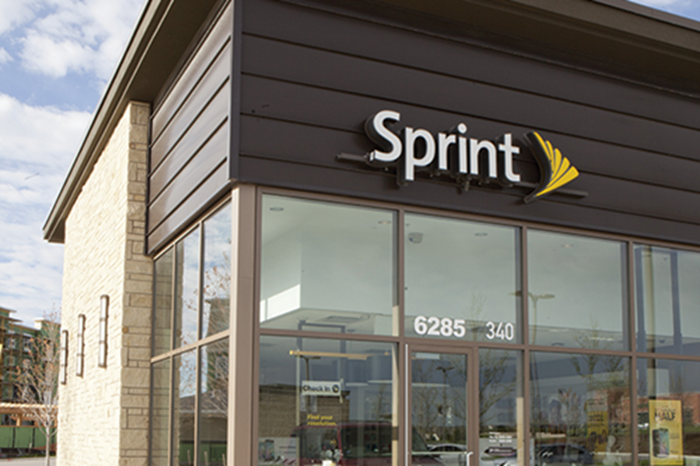 We have a lot to offer. As an employee you will:
- Work in a collaborative environment
- Benefit from a career that will give you the growth you've always wanted
- Receive a generous discounted wireless device and plan
- Have fun while earning
Our passion for service is contagious
As a partner with Sprint, our store is committed to becoming the most customer-focused company in telecom. As a part of our team, you'll work with passionate, intelligent, respected industry leaders who remain continually committed to building a powerhouse organization and reaching the top.