We are committed and loyal to our customers, dedicated to delivering the best products and services, and invest in our employees. Please note, this is not an offer for Sprint employment.
Our team understands the importance of education. We are motivated to stay up to date on the latest mobile devices so we can help our customers connect better to the people in their lives.
With 39 retail store locations throughout Indiana and Illinois, our staff has plenty of opportunities to advance and grow within our company. Our goal is for employees to consider AirCorp as their second home and their coworkers as family.
Please check out our available job opportunities and apply today. Please note, this is not an offer for Sprint employment.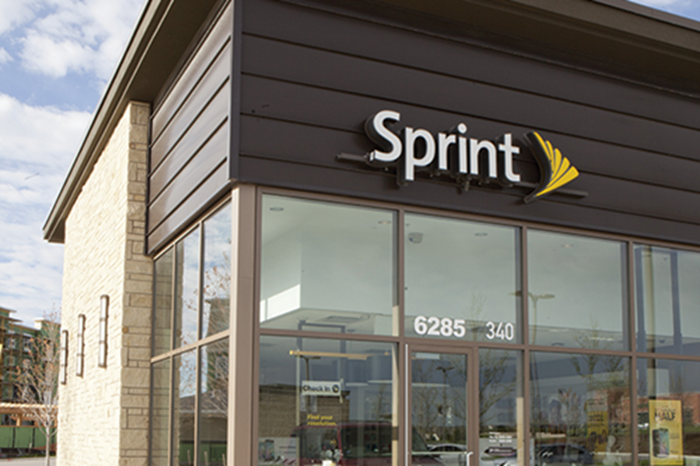 AirCorp is a Sprint Authorized Retailer and Authorized Business Dealer looking for motivated professionals.
As we expand into new markets, we continue to hire new team members to grow with us. With positions available in Indiana and Illinois, here are some of the benefits we offer our employees:
A friendly, collaborative work atmosphere

Hands-on training and coaching

Competitive pay

Long-term career opportunities
Consider a career in the wireless industry with a company that puts employees front and center.
We are looking for retail sales representatives to join us in spreading the word about our products, our services and our company. Here are some of the attributes we look for a new team member:
A passion for the retail industry and technology

A proven track record for driving sales

Exceptional customer service

Thrives in a fast-paced, competitive sales environment