Careers at PG Wireless
Sprint 1925 Peachtree Rd
Apply
Are you an "A" player wanting to earn more? We are looking for motivated talent to become part of our team and grow with us! We are looking for individuals who want to excel and be upwardly mobile. Openings exist for Retail Sales Associates, Store Managers, and Outside Business Sales. We offer an exciting and fun place to work with our eyes on the future! Please note, this is not an offer for Sprint employment.
The constant growth of PG Wireless has created several job opportunities. As much as we enjoy seeing our company grow, we enjoy seeing the professional development of our people even more! Please note, this is not an offer for Sprint employment.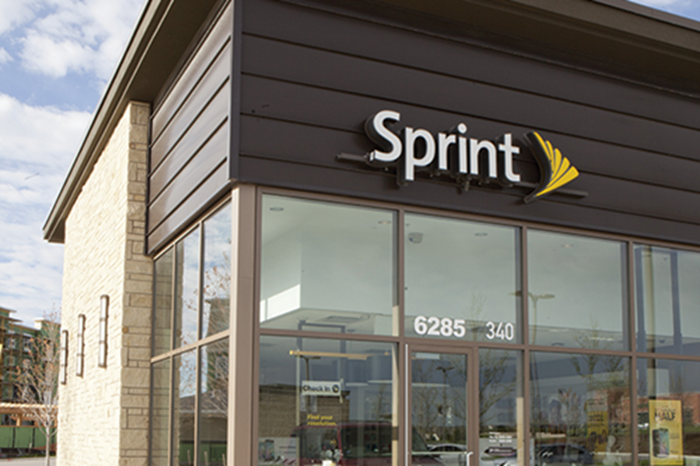 We have a lot to offer. As an employee you will:
- Work in a collaborative environment
- Benefit from a career that will give you the growth you've always wanted
- Receive a generous discounted wireless device and plan
- Have fun while earning
Our passion for service is contagious
As a Sprint Authorized Retailer, our store is committed to becoming the most customer-focused company in telecom. As a part of our team, you'll work with passionate, intelligent, respected industry leaders who remain continually committed to building a powerhouse organization and reaching the top.