Careers at Nu-Wave Wireless
Apply
If you're tech-savvy, ambitious, and love working with a dedicated team of fun people, Nu-Wave Wireless has available career opportunities with great pay, benefits, and opportunities for advancement. We'll educate you about the latest in smartphones and other wireless devices so you'll gain the expertise to assist customers with confidence. Please note, this is not an offer for Sprint employment.
The Nu-Wave Wireless team is made up of a diverse group of friendly and passionate people who love helping customers get the wireless solutions they need. Working with us, you'll stay up to date on the latest smartphone trends so you can share your technology knowledge with our customers while conveying all the in-store deals we offer. We're proud to work alongside some of the best and brightest talent in the wireless industry. Check out our career opportunities and apply today. Please note, this is not an offer for Sprint employment.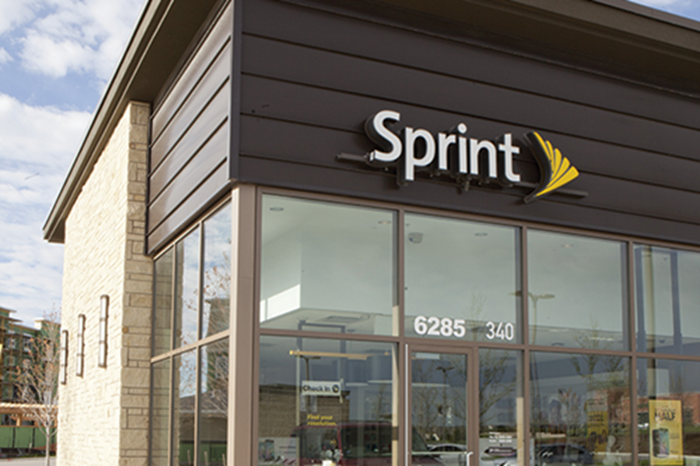 Nu-Wave Wireless is proud to be a Sprint Authorized Retailer providing great employee benefits.
We have a creative and dynamic team environment filled with self-motivated, driven people. Considering a career in the wireless industry? When you work with our team, you'll receive many great benefits, including:
Discounted wireless products

Competitive compensation package

Industry-leading benefits

Hands-on training for development

Opportunity for advancement

Access to latest technology and wireless products
When you join our team, you'll work in a collaborative environment where opportunities are offered and excellence is rewarded.
Whether you're applying for a sales associate position or store manager career, here are some of our Nu-Wave Wireless job details and qualifications:
18 years or older, with a high school diploma or equivalent

Excellent verbal, written, communication, and people skills

Ability to effectively multi-task in a fast-paced environment

Above average computer operating skills in the Microsoft Windows environment

Basic knowledge of wireless products

Flexible availability (mix of day, night, and weekend hours required)

Successful completion of a criminal background check

One-year retail sales experience in wireless or related industry preferred, but not required