Northstar Wireless is a Sprint Authorized Retailer with 20 stores in California and growing. As an industry leader in wireless communication, we focus on consumer and business sales, service and ongoing support. Our customers consist of government agencies, Fortune 500 companies, small businesses, families and individuals.
We're a Sprint Authorized Retailer committed to providing Sprint customers a first class shopping experience. Our passion for connecting the latest wireless technology with the needs and demands of today's consumer is evident in everything we do.

We offer Sprint's simple, fair and worry-free wireless monthly pricing plans and handset financing options in order to meet everyone's needs. Step inside our store and you'll find a variety of wireless solutions and competitive products, plans and services. Check out the latest smartphones and wireless devices while you work with one of our customer service professionals to find the right Sprint products for your needs.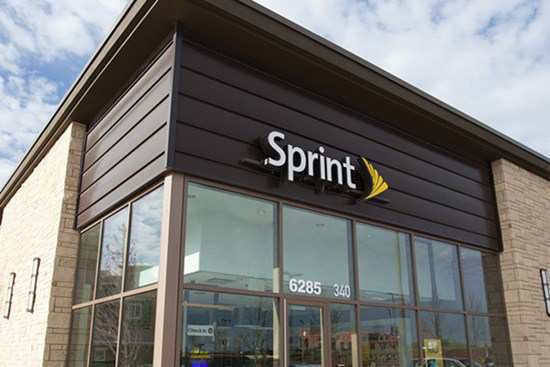 We were founded in 1997 as a Master Agent in the new wireless industry in California. We began as a business-to-business wireless sales organization and in 2015 evolved into a Select Retailer and have since opened 19 company owned retail stores.
We're proud of our reputation as a dedicated, consistent, stable and reliable advocate for the Sprint brand. We value each customer, regardless of size, and strive daily to ensure complete satisfaction.