Careers at Next Star Communications
Apply
We provide an outstanding atmosphere to help you grow as a person, a leader, a sales associate and customer service professional. If you take pride in doing your best, are passionate about technology, have a desire for growth and the drive to win and succeed, consider applying for one of our available jobs. Please note, this is not an offer for Sprint employment.
Want to join a team where you're treated like family? Working with Next Star Communications, you'll learn all about our wireless devices and mobile services. We offer and work with customers one on one, helping people find the best smartphones and other products based on their needs. Every day we work diligently with our motto in mind: "To grow your organization, grow your leaders. To grow your leaders, focus within." We're currently hiring sales representatives, store managers, business account executives and business appointment setters. Check out our available job opportunities and apply today. Please note, this is not an offer for Sprint employment.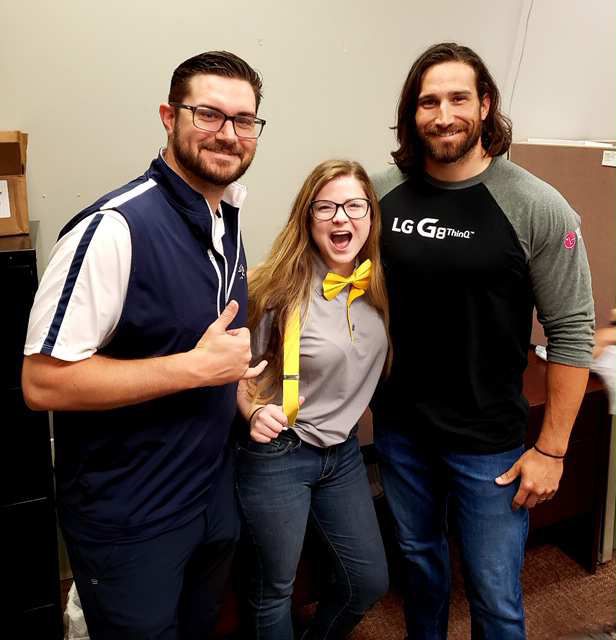 Next Star Communications offers our employees great pay and benefits!
As a Sprint Authorized Retailer, we offer employees access to quality smartphones and other wireless devices. Along with a fun and collaborative atmosphere, here are other benefits we provide:
Health benefits for full-time employees
Dental insurance
Vacation for full-time employees
401k after one year of employment
Sprint Rewards Me
Third-party employee plans
Ongoing product training
Sales and customer service training
Leadership training
As a partner with Sprint, we're committed to the highest level of customer service.
Our goal is to continue to provide the best customer service possible, and we rely on our employees to do their very best every day. Here are some of the qualifications we look for in an employee:
High school diploma or GED; willing to work nights and weekends
Highly-energetic, motivated individuals with excellent communication skills
Problem solving abilities with a customer-focused, professional attitude
Reliable, honest, punctual and able to work in a team environment
Previous sales or customer service experience is recommended
An individual with the desire to grow as a person, improve his or her life skills, become a leader and improve sales and customer service skills