Join the MobileNOW team TODAY!MobileNOW seeks bright and spirited personalities to work together in achieving both team and personal goals. Click on Careers and apply NOW!
MobileNOW has both mall kiosks and traditional stores staffed with well-trained Wireless Experts. Our stores are conveniently located to make doing business with us easy, and each location has a dedicated team ready to provide you with top-notch customer service.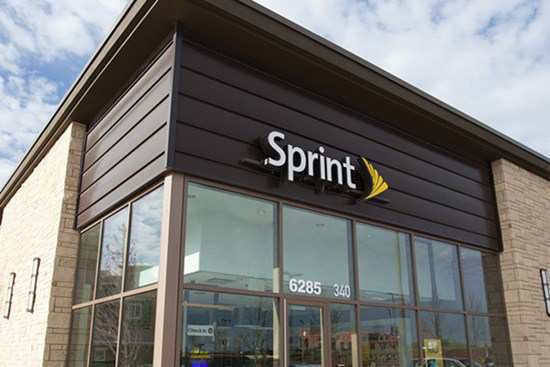 Established in 1997, MobileNOW has grown into one of the largest wireless retailers in the nation with over 100 locations across the Northeast, Southeast, and Midwest. We strive to offer best-in-class service and have been recognized as a leader in the wireless industry for our progressive sales, extensive training, and dedicated leadership.