Careers at Mobile Center
Apply
We are committed and loyal to our customers, dedicated to delivering the best products and services, and invest in our employees. Please note, this is not an offer for Sprint employment.
Our team is committed to providing the very best customer service to every person who walks in one of our retail stores or contacts us for business solutions. All our employees, at every level, work together to achieve our goals. We want to bring out the best in our associates and develop them into strong leaders. We believe in accountability, highlighting the positives and helping everyone reach their full potential. If you're self-motivated, hardworking and driven to succeed, check out our available job opportunities and apply today. Please note, this is not an offer for Sprint employment.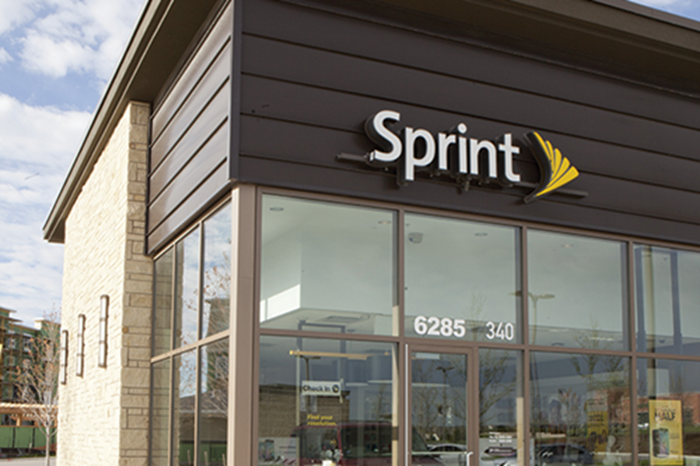 Mobile Center Inc. is a Sprint Authorized Retailer and Authorized Business Dealer looking for team players.
We have a creative and dynamic team environment filled with enthusiastic and energetic people. Want to join us? If you are considering a career in wireless retail, here are some of the great benefits we offer:
Work in a collaborative environment
Benefit from a career with potential for growth
Receive a generous discounted wireless device and plan
Have fun while earning
Ongoing personal development and product training
As a partner with Sprint, we pledge to employ the best and brightest individuals in the wireless industry.
As we continue to expand, so does our team. We are looking for individuals who want to make a difference. Here are some of our Mobile Center job details and qualifications:
Wireless Retail Sales Consultant: Previous retail sales experience is preferred, but not mandatory. Interpersonal, communication, operational and administrative skills are necessary for this position, as well as a strong customer focus and high retail sales.
Wireless Retail Sales Manager: Previous management experience is required as the manager oversees everything in their stores from inventory and cash management to staffing and coaching their team.