Inphase is a Sprint Authorized Retailer with eight Sprint stores in Virginia, including Roanoke, Lynchburg, Richmond, Christiansburg, Danville, Vinton and Daleville. Since 1999, we've been providing superior service and quality wireless products featuring the latest in technology. As a recognized leader in the wireless retail industry, we consistently deliver the solutions and service our customers demand.
By providing excellent customer service from a professional and knowledgeable staff our goal is to obtain customer satisfaction with every transaction, whether purchasing a new smartphone, changing wireless plans or having a cell phone repaired in one of our service centers.
Inphase is a widely recognized wireless company in Virginia. We've earned our stellar reputation by offering a large selection of wireless products at affordable prices. As we've grown, we've opened additional Sprint stores and now have eight convenient locations that proudly serve the local communities.
Interested in a retail wireless career? Inphase is currently hiring at all our locations. We're looking for employees to politely and professionally assist customers, efficiently and effectively close sales, and diligently complete all assigned tasks. Check out our current openings and apply today!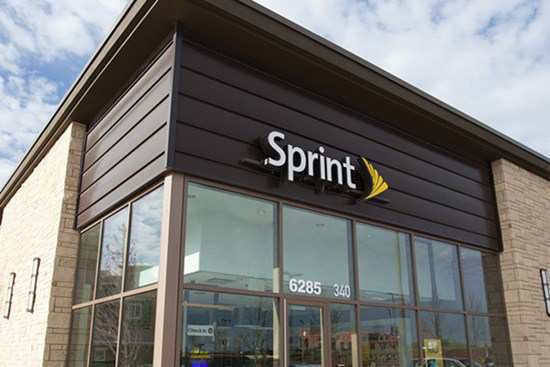 Founded in 1999, Inphase began with a single store at our Oak Grove Plaza location. Since then, we've grown to eight retail stores throughout Virginia. Family owned and operated, our sales team is an integral part of our success. By providing a comprehensive needs analysis, excellent in-store service and a continuous effort to develop long-term customer relationships, we're experts at getting people connected to one another.
We've enjoyed extensive expansion over the years and our number of employees is higher than ever. Moving forward, we'll continue to offer quality products and services while we assist customers with their cellular needs. We'll also provide employees with quality career opportunities focused on job satisfaction, monetary compensation and coworker compatibility. Stop into one of our retail stores near you and find out what people are talking about.