CCT Wireless is a Sprint Authorized Retailer with 22 Sprint stores in the Front Range, Western Slope and Denver Metro areas of Colorado. In addition, we have one retail store in Cheyenne, Wyoming. Since 2008, we've been providing superior service and quality wireless products featuring the latest in technology. As a recognized leader in the wireless retail industry, we consistently deliver the solutions and service our customers demand.
As a Sprint Authorized Retailer, our culture centers around the needs and satisfaction of our valued customers. We take pride in providing individuals, families and businesses with the best Sprint calling plans available. Whether it's an unlimited plan, family plan or single line plan, we will customize your solution based on your data, talk and text usage.
Each CCT Wireless store is staffed with experienced and knowledgeable associates who will determine the mobile devices that suit your specific needs. From Android phones, iPhones and tablets, to mobile hotspots and accessories, we carry the latest and greatest in wireless technology. We'll even set up your new smartphone by transferring content from a previous phone, linking your email accounts and adding any other technology you require to connect successfully.
Would you like to join the CCT Wireless team? We're looking for new team members with positive attitudes who are passionate about helping others and eager to learn about the wireless industry. Check out our career opportunities and apply today.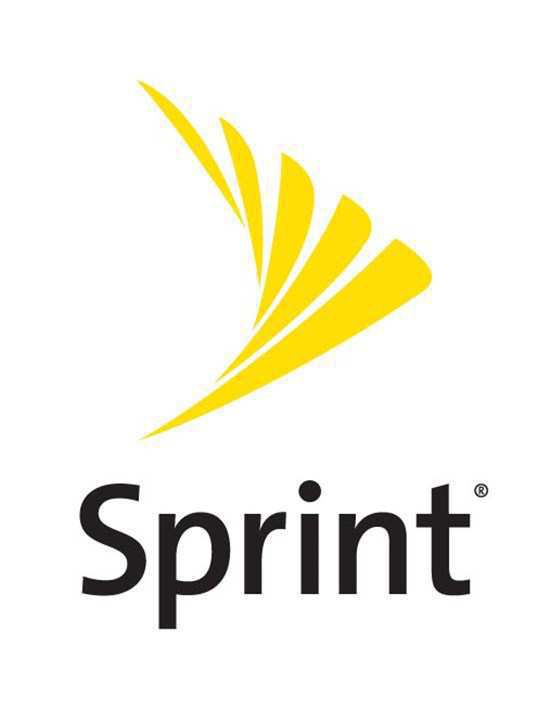 Jim St. Louis founded CCT Wireless in 2008 with a vision to provide a unique shopping experience to his customers. Over the years, we've been dedicated to hiring outstanding people who understand the importance of providing useful wireless solutions. We take pride in our employees, from individual store associates to the leadership team, and will continue to provide an unmatched service to our loyal customers.
Since our inception, CCT Wireless has expanded from two cellular stores to 22 Sprint stores in Colorado and Wyoming. We're proud to be members of our communities and enjoy participating in various activities each year, such as county fairs, home shows and corporate events. Looking toward the future, with the help of our loyal team members, we see no end in sight for our growth.