Careers at BrightStar Wireless
Apply
We're looking for ambitious, hardworking individuals who are ready to have fun at work! If you're considering a career in retail, BrightStar Wireless hires employees who are motivated, driven and customer-focused. We work in a fast-paced, competitive environment every day. If you're passionate about wireless retail and enjoy working with a winning team, check out our available jobs and apply today. Please note, this is not an offer for Sprint employment.
We know our employees are the reason for our success. That's why we focus on helping our teams develop personally and professionally. This commitment to our employees is reflected in the unparalleled customer service we provide at each of our 115 retail stores. Since we opened our first store, we've enjoyed a healthy, sustainable growth and we consistently continue to expand into new markets. If you join us, you too can offer cutting-edge wireless products, along with top-notch client assistance, to our amazing clients. Please note, this is not an offer for Sprint employment.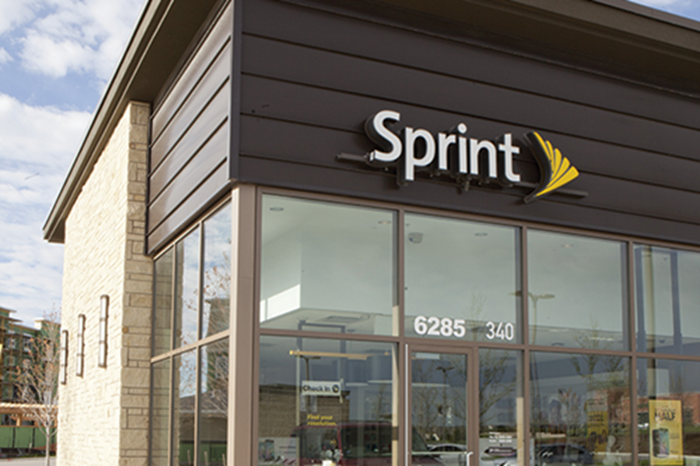 BrightStar Wireless is proud to be a Sprint Authorized Retailer and we're always looking for new team members to join us.
With Sprint stores in Utah, New Mexico, Texas, Arkansas, Alabama, Mississippi, Florida, Wisconsin, and Illinois, we may have a job opening near you. Our employees are integral
to our success so we offer many great benefits and opportunities to advance. Here are some of our employee benefits:
Discounted Employee Phone and Accessory Programs
Medical and Dental Insurance Benefits (after 60 days)
PTO for salaried employees
Fun work atmosphere working with a company that's family-focused
Ongoing training and development
As a partner with Sprint, we're committed to hiring the best and brightest employees.
To join the BrightStar Wireless team, you'll need to meet a few basic requirements. Here's what we look for in new sales associates:
Previous sales experience with an emphasis on customer service
Highly motivated individuals with excellent interpersonal and communication skills
Entrepreneurial attitude and an ability to work with little supervision in a fast-paced environment
Willing and able to work various shifts, including evenings and weekends
High school diploma or GED