AirCorp is a Sprint Authorized Retailer and Authorized Business Dealer with 39 Sprint stores located throughout Indiana and Illinois. Formed in 2016 from a merger of two cell phone companies, we've been providing quality wireless products and first-rate customer service to individuals, families and businesses for over 20 years.
At AirCorp, we believe our employees are the reason for our success. As a Sprint Authorized Retailer, our team is knowledgeable and passionate about wireless technology. We're eager to help customers find the best smartphones, cell phone plans and accessories available to suit their communication needs. Our retail stores also carry a variety of mobile devices with the most current features. Stop by and we'll be happy to tell you about the latest Sprint promotions, deals or special offers.
Would you like to join our wireless team? AirCorp is looking for self-motivated, professional individuals with previous retail sales experience. We value our employees and offer ongoing training and career advancements to encourage long-term employment. If you enjoy a fast-paced environment, enjoy multi-tasking and are a real go-getter, check out our career opportunities and apply today.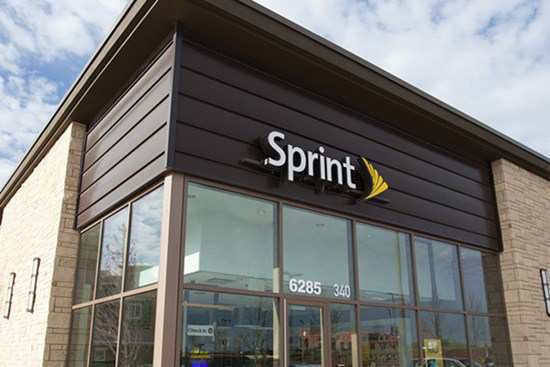 AirCorp was established in 2016 through a merger of two cell phone retailers: Tri-Corp Wireless, founded by Mark Miller, and Air 1 Wireless, founded by David Bender. After the merge AirCorp became a Sprint Authorized Retailer, offering smartphones and other wireless products to individual customers, families and businesses.
Operating 39 retail stores throughout Indiana and Illinois, we're also a Sprint Authorized Business Dealer. Our B2B sales team consists of wireless account executives and solution engineers focused on finding the best Sprint business solutions and wireless rate plans for our corporate customers.
Today, we're committed to providing a first-class shopping experience while matching the latest wireless products to the needs and demands of our customers.