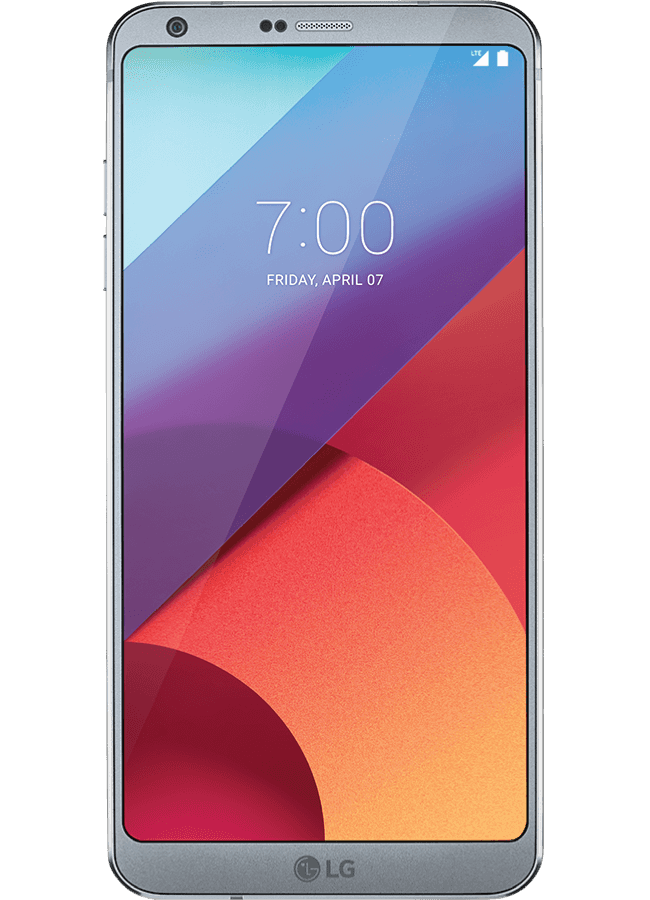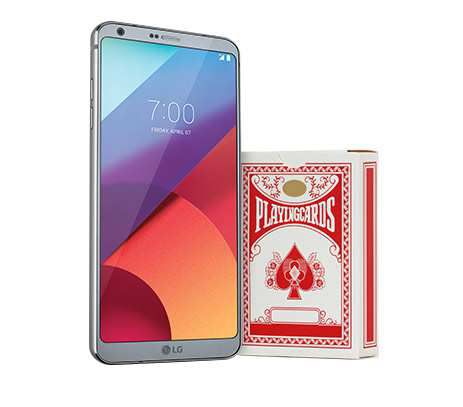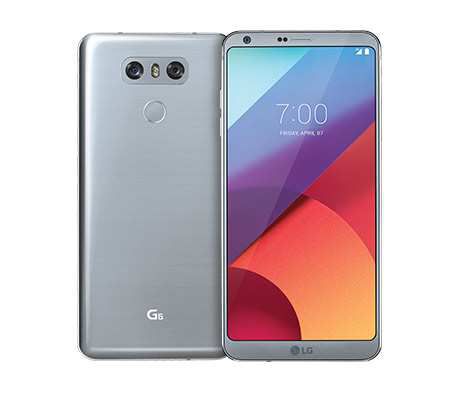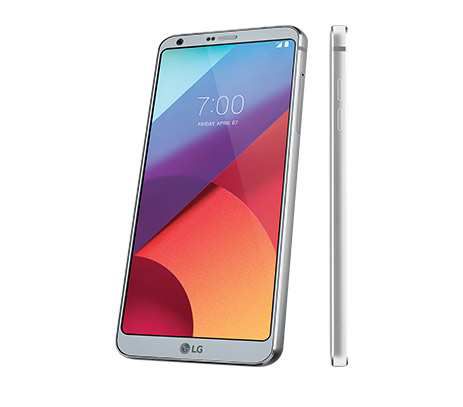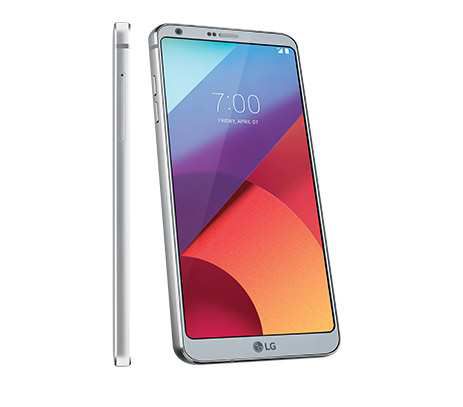 LG G6

At Sprint Inside H-E-B / 8503 NW Military Hwy, San Antonio, TX
$20.00 / mo.

and $0.00 down today
Price may vary based on credit and location
The new LG G6 packs serious innovation with an 18:9 FullVision display and Dolby Vision™, bringing images and videos to life, in a durable, easy-to-hold design.
Feature list
5.7" Quad HD + FullVision (2880 x 1440) 18:9 Aspect Ratio w/ 564 ppi Display
13MP Dual Rear Cameras with sensors on wide & normal angles + 5MP Front Facing Camera
Sprint Exclusive: HPUE - extends Sprint's 2.5 GHz coverage providing broader data coverage for faster data speeds in more places.
IP68 Water and Dust Resistant
Rear Key with Fingerprint Sensor
USB Type-C Charging Port with Qualcomm Quick Charge 3.0 - reversible design for easier plug-in; fast charging and data transfer.
Dolby Vision
Shock Resistant
Hi-Fi Audi Recorder - capture high-quality sound on the go with the ability to record over a separate audio track.
Andorid Beam- share contacts, web pages and more via Near Field Communication (NFC)
QuickMemo+: take notes with ability to choose paper style, pen size and color, add text with a PC-like tool bar and more.
Calling PLUS: Calling PLUS lets you call over Wi-Fi Connections and Sprint's LTE network. You can browse the Internet and use apps while on a call. Enable the service under Settings on your phone and experience great coverage and domestic calls at no charge.