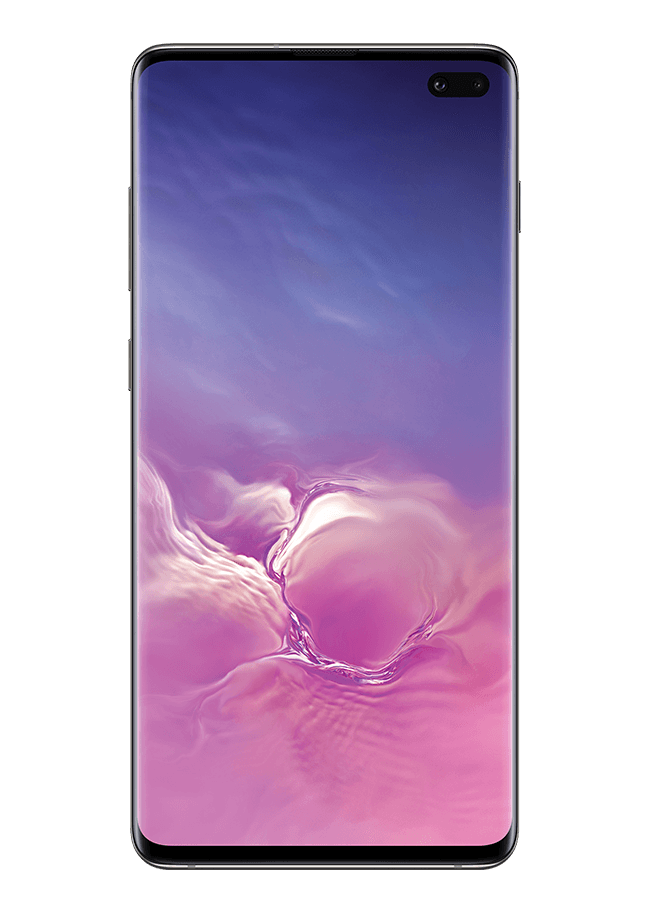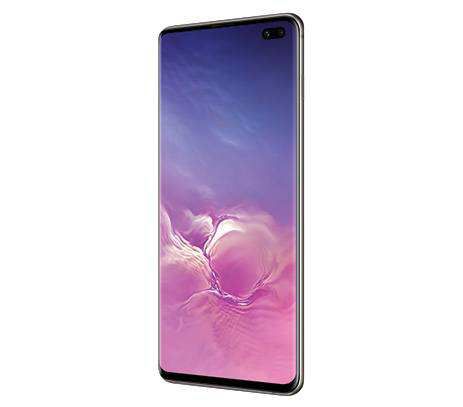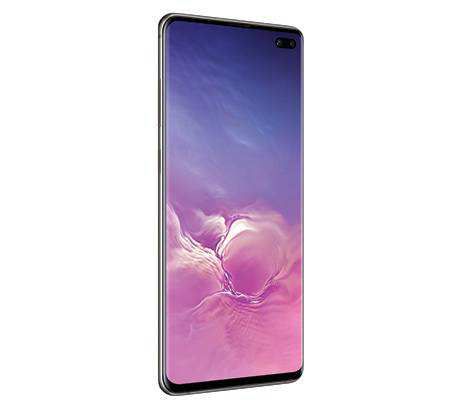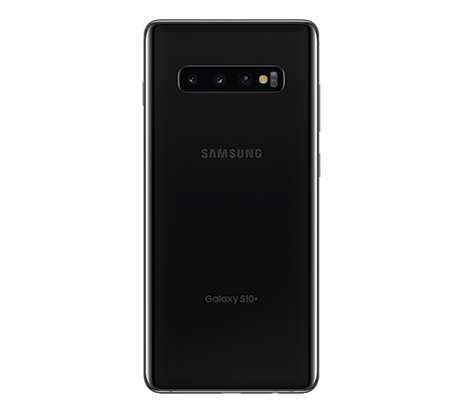 Samsung Galaxy S10+

At Sprint Orange Park Mall, Orange Park, FL
$35.42 / mo.

$15.00 / mo.

and $0.00 down today
Get Unlimited Data, Talk & Text For $35/mo.
Half Off!
Price may vary based on credit and location
The powerhouse. A radically new standard with a totally reimagined interface and heightened intelligence. More immersion, more sophistication and more endurance make Samsung Galaxy S10+ the superpower of choice for the unstoppable.
Gigabit LTE
Android™ 9.0
Sprint 4G LTE
3G
Wi-Fi
Entertainment
GPS Navigation
Messaging (Text & email)
Apps & social networking
Web
Camera
Mobile Hotspot
Calendar
HD Voice