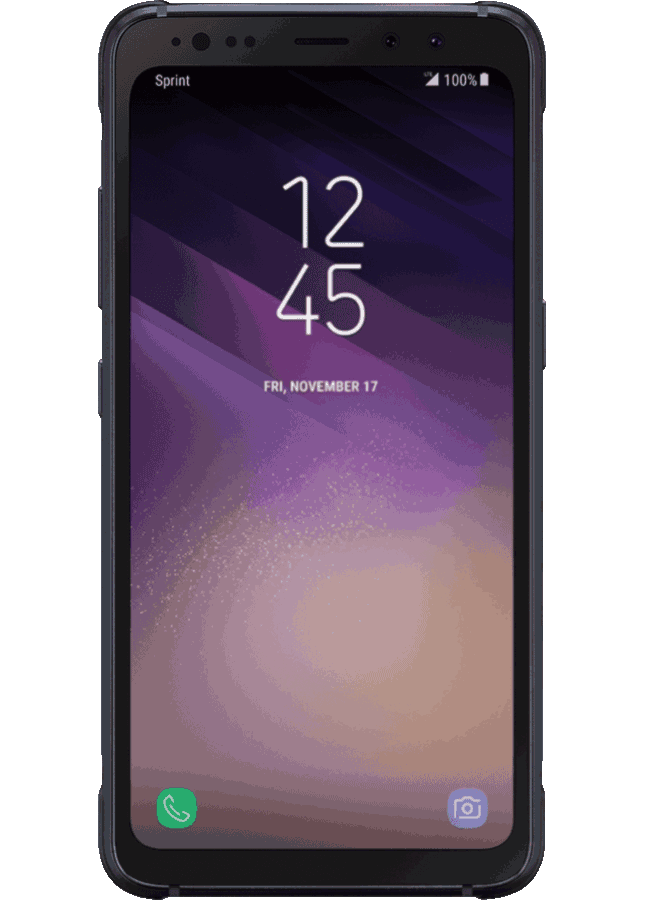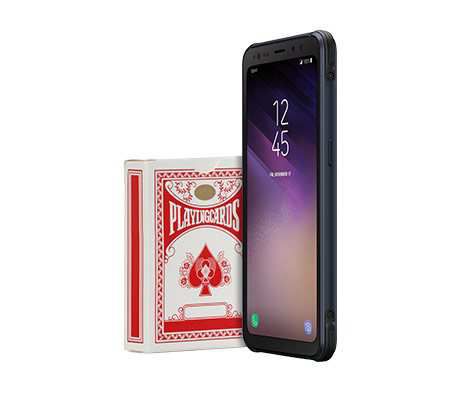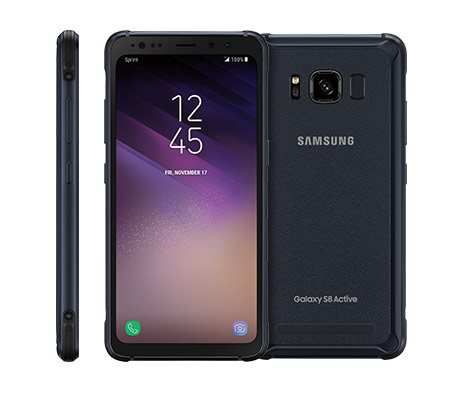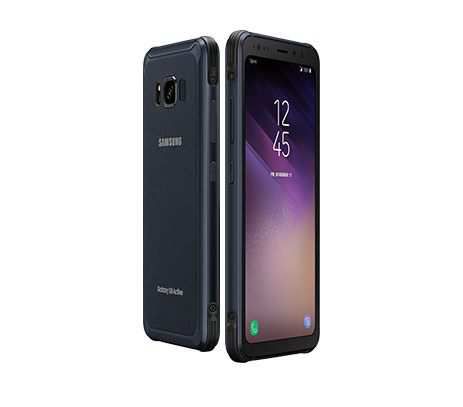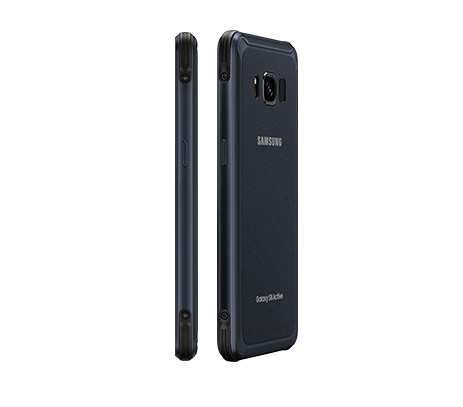 Samsung Galaxy S8 Active

At Sprint Bruegger's Bagel Plaza, New Haven, CT
$35.42 / mo.

and $0.00 down today
Price may vary based on credit and location
The Samsung Galaxy S8 Active 5.8 inch flat display provides superior protection against drops and impacts. Encased in a full metal frame with protective bumper and extended battery life, this device is built to last.
Feature List:
Sprint Exclusive: HPUE - Extends Sprint's 2.5 GHz coverage providing broader data coverage for faster data speeds in more places.
Shatter Resistant Screen - Provides superior protection against drops and impacts
Full Metal Frame - Provides rigidity to device and strength against impacts
Protective Bumper - High-strength protection against shock and abrasion
Bixby Button - Hands-free control of your device with Bixby, use phone even with gloves on
IP68 - Protected from dust and water immersion in 5 ft. for up to 30 minutes
MIL STD 810 - Military grade durability, tested for use in harsh conditions.