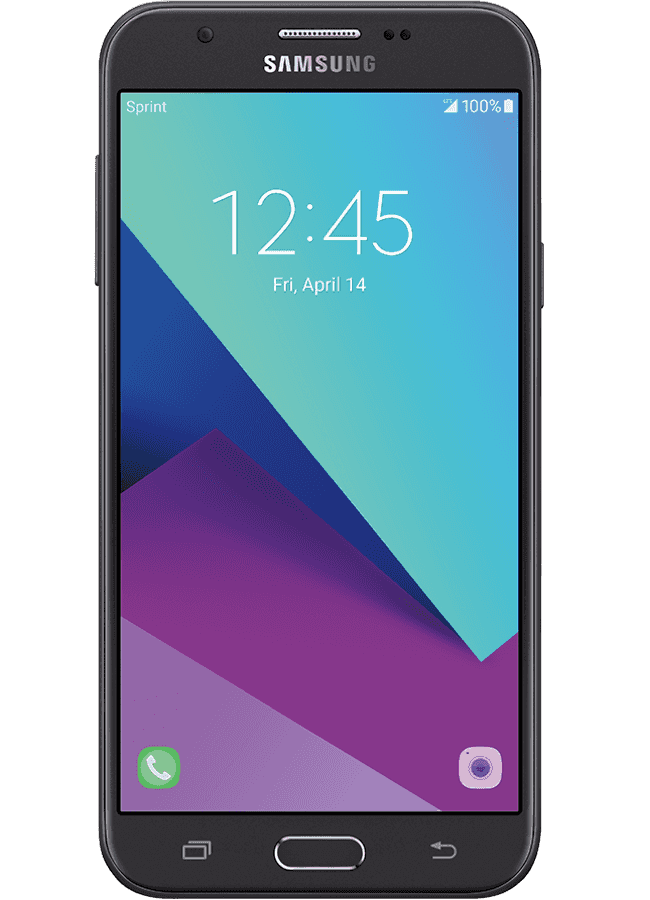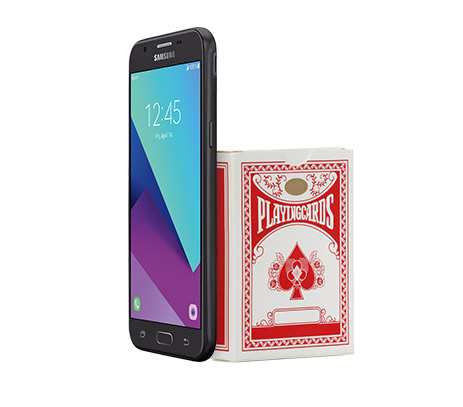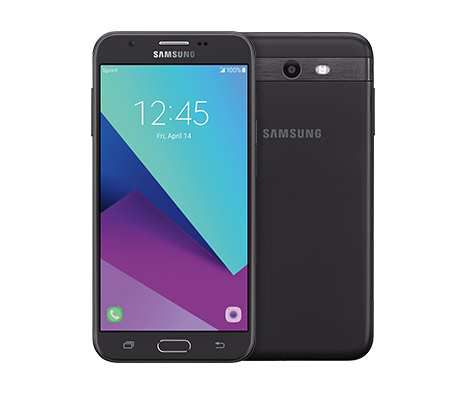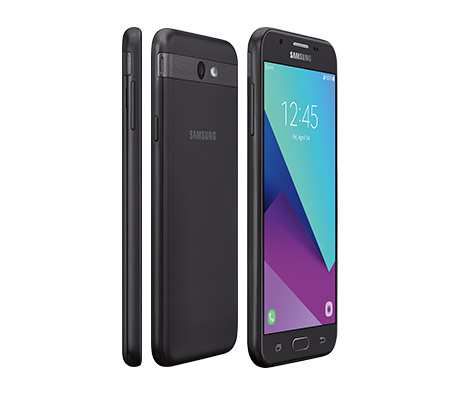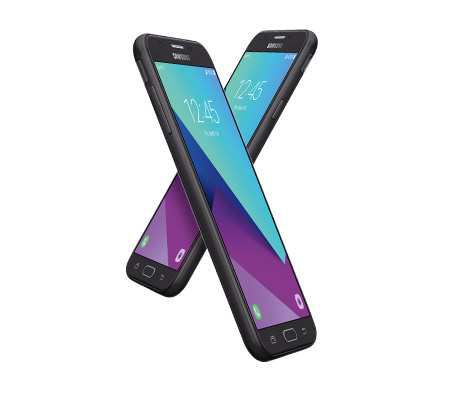 Samsung Galaxy J7 Perx

At Sprint 1616 Woodruff Rd, Greenville, SC
$10.00 / mo.

and $30.00 down today
Price may vary based on credit and location
The Samsung Galaxy J7 Perx is the smartphone you've been waiting for. Designed with all the features you love, this device keeps up with your busy life.
Feature list
Dual Cameras: 8MP Rear and 5MP Front
Easy Mode: Easily navigate with fewer and larger app icons.
Samsung+: One-touch access to customer support, tips and more.
Mobile Hotspot Capable: Supports up to 8 users.
Calling PLUS: Calling PLUS lets you call over Wi-Fi Connections and Sprint's LTE network. You can browse the Internet and use apps while on a call.  Enable the service under Settings on your phone and experience great coverage and domestic calls at no charge.