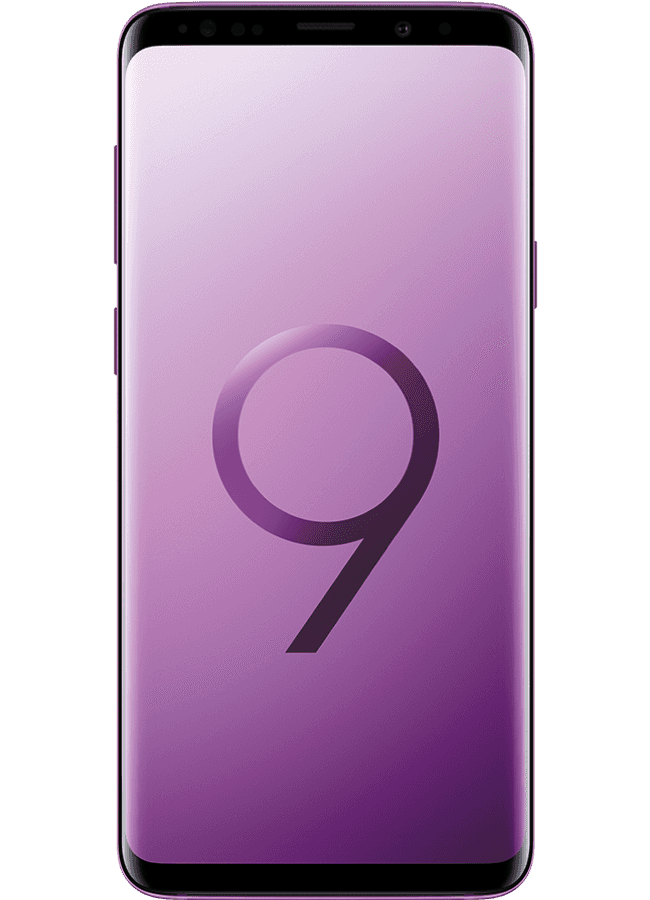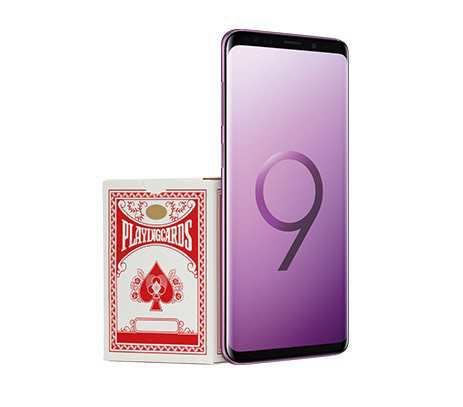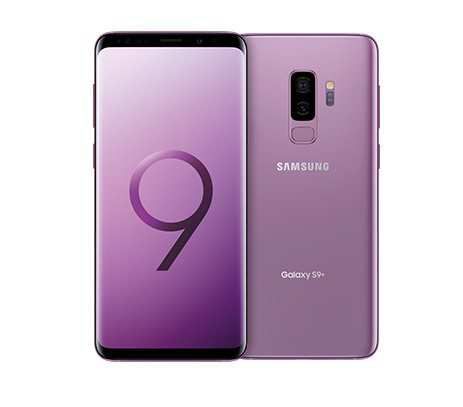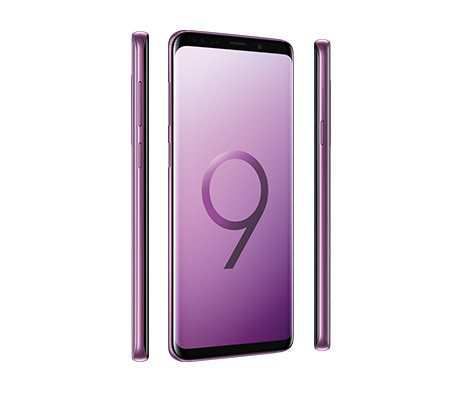 Samsung Galaxy S9 Plus Pre-Owned

At Sprint I-20 & Wheatland (Nwq), Dallas, TX
$0 / mo.

and $0 down today
Price may vary based on credit and location
These pre-owned devices may have visible wear and tear, but rest assured, they are tested for functionality, gently cleansed and come with a 90-day limited warranty. Learn more
Pre-Owned
Good Working Condition
Some Wear & Tear
Boxed with Charger
With USB Cable & SIM Card
Limited Replacement Warranty
Insurance Available
More Features:
Sprint Exclusive: HPUE - Extends Sprint's 2.5 GHz coverage providing broader data coverage for faster data speeds in more places.
4G LTE Plus Capable
Dynamic Stereo Sound (Tuned by AKG)
Secured by Samsung Knox
Calling PLUS: Calling PLUS lets you call over Wi-Fi Connections and Sprint's LTE network. You can browse the Internet and use apps while on a call. Enable the service under Settings on your phone and experience great coverage and domestic calls at no charge.