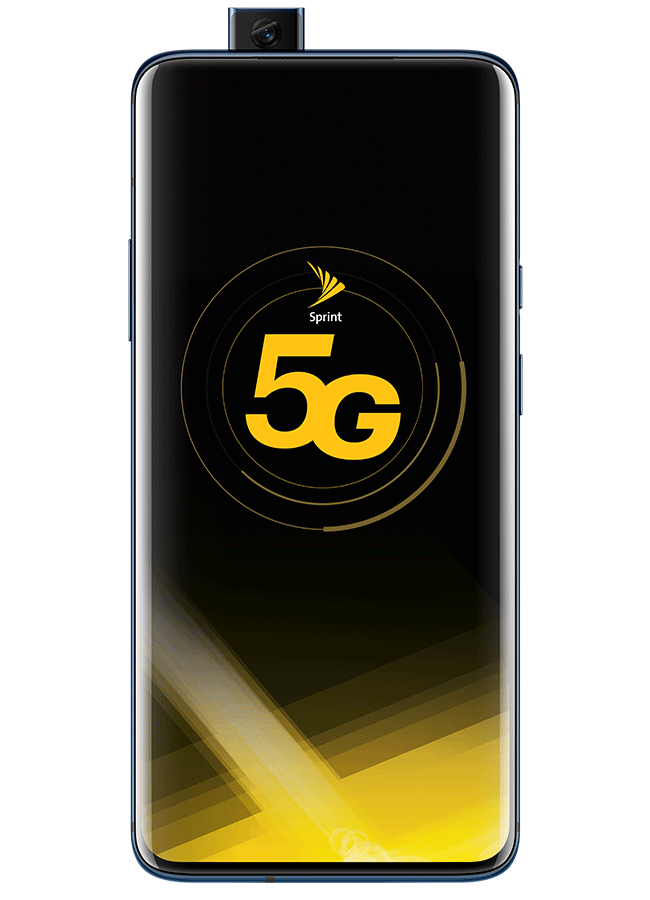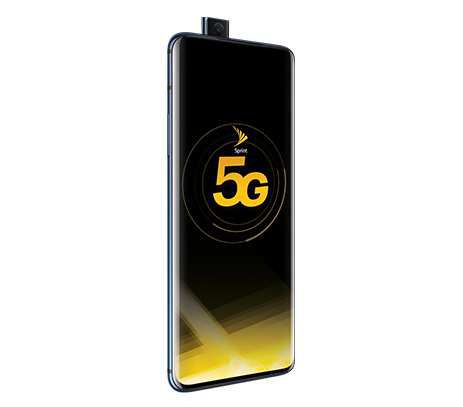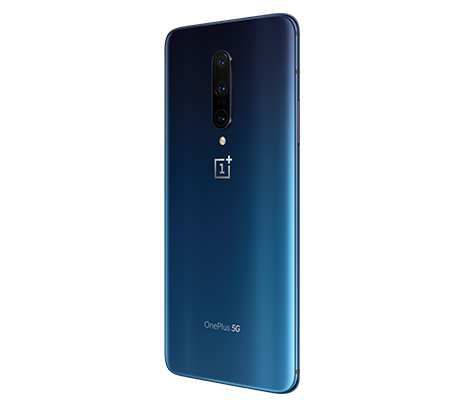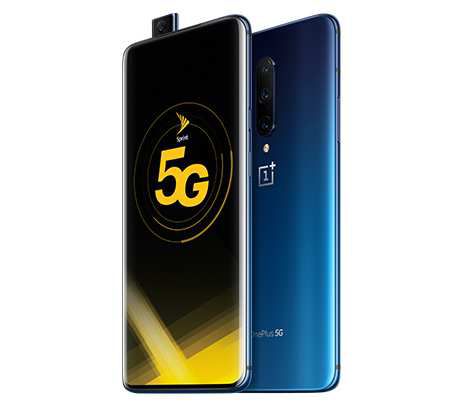 OnePlus 7 Pro 5G

At Sprint Lucky's Retail Strip Venture, Dallas, TX
$35.00 / mo.

$0.00 / mo.

and $0.00 down today
Price may vary based on credit and location
The OnePlus 7 Pro 5G's Qualcomm Snapdragon X50 5G modem takes speed to a whole new level. Join the next generation of mobile internet, with download speeds of up to 2Gbps.
Features:
Download movies in seconds: Save your favorite movies in seconds with 5G. The immersive display also supports HDR 10+ and Dolby Vision, letting you enjoy a cinema-like experience wherever you are.
Play games without lag: Experience less lag and more fun with 5G. Combined with a 10-layer liquid cooling system, dual stereo speakers, and haptic vibration, you can take gaming to the next level.
Share 4K videos wirelessly: Whether you're front row at a concert or simply walking your dog in the park, the OnePlus 7 Pro 5G lets you share your world in an instant - with pure 4K clarity.
Use the cloud as your gallery: 5G allows you to save and access photos taken with the OnePlus 7 Pro 5G's triple camera to the cloud instantly, letting you use the web as your personal media gallery.