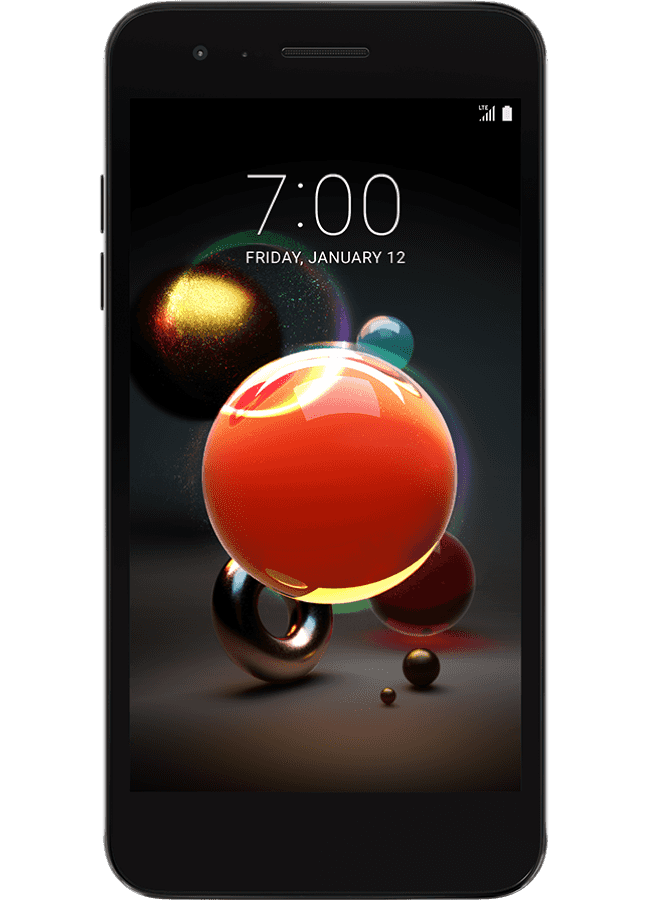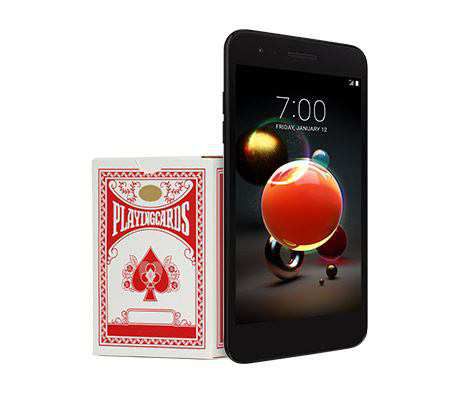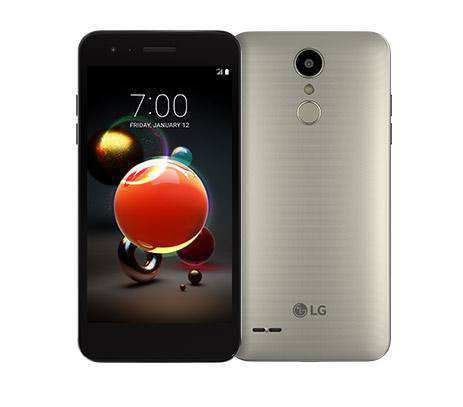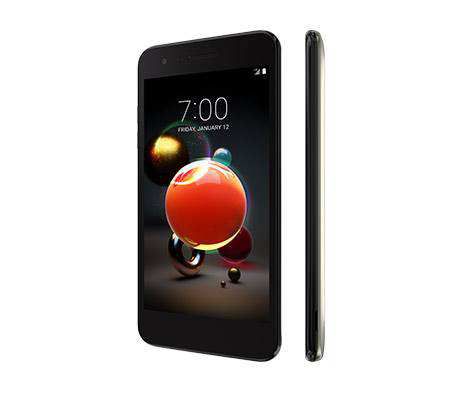 LG Tribute Dynasty

At Sprint 1104 Carlisle Rd, Camp Hill, PA
$4.00 / mo.

and $0.00 down today
Price may vary based on credit and location
The LG Tribute™ Dynasty is the phone you can depend on. Get reliable performance with an upgraded sleek and stylish look at a great value. Stream your favorite shows for hours with the long lasting 2,500mAh  battery. Take even more pictures and videos with 2GB/16GB memory.
Key features:
LTE Plus
Maximize value with an Octa Core processor, stable and enhanced memory, and large capacity battery
Stylish and solid design includes shiny 2.5D Art Glass
Calling PLUS: Calling PLUS lets you call over Wi-Fi Connections and Sprint's LTE network. You can browse the Internet and use apps while on a call. Enable the service under Settings on your phone and experience great coverage and domestic calls at no charge.