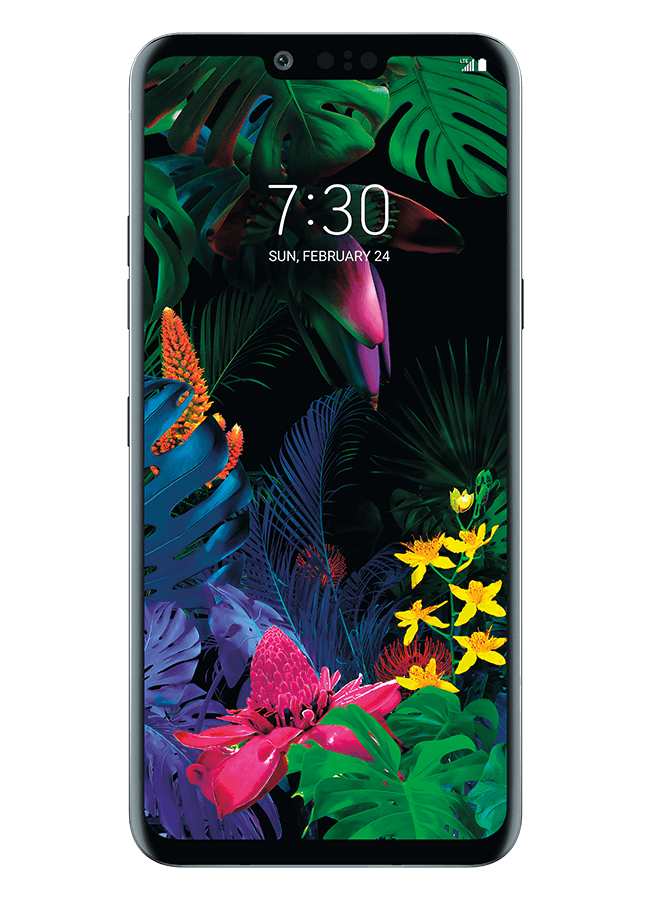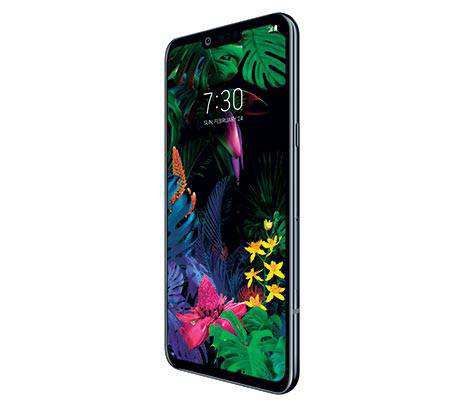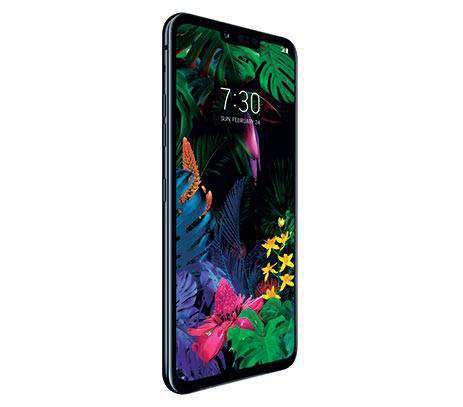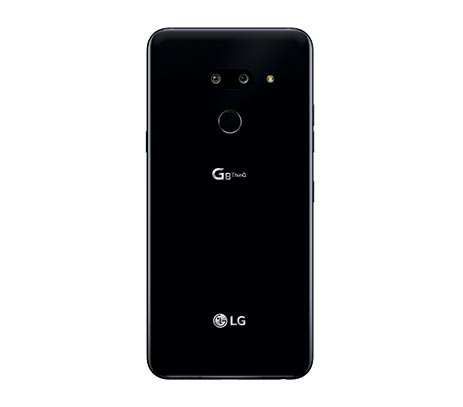 LG G8 ThinQ

At Sprint 2922 E Cleveland Blvd Ste 200, Caldwell, ID
$35 / mo.

and $0 down today
Price may vary based on credit and location
Introducing the revolutionary LG G8 ThinQ™ smartphone. Discover a new way to interact with the world using intuitive touchless commands that lets you perform a host of common tasks hands-free with just a wave. State-of-the-art security technology protects your phone with three forms of advanced ID, featuring Hand ID vein recognition technology. And an immersive entertainment experience awaits, with a large OLED display and an unprecedented entertainment experience from a screen that's also the speaker.
Features:
6.1" OLED Fullvision™ Display: Stunning picture, minimalist design
The LG G8 ThinQ™ is crafted with smooth, contoured glass for a gorgeous, uncompromising streamlined design. Featuring our edge-to-edge 6.1" OLED Fullvision™ display, the LG G8 ThinQ lets you enjoy striking clarity, beautiful contrast, and vibrant color for some of the best picture quality ever from LG.
Crystal sound OLED speaker: The speaker screen
You've never experienced sound like this from a phone before, because the entire screen is the speaker. The display directs sound toward you for a rich, clear, and immersive audio experience that also lets you hear calls easily and comfortably.
Boombox speaker: Powerful, full-range sound
Experience vivid audio that will heighten your senses. The LG G8 ThinQ combines the clarity of the Crystal Sound OLED speaker with the low-end oomph of Boombox, for sound that's ideal for music, movies, and more.
Hand ID: Your hand is the password
With Hand ID, technology integrates with biology, as a 3D sensor uses your unique circulatory and hand patterns to unlock your phone. For ultimate convenience, Multi ID enables you to unlock your phone one of three ways: Hand ID, 3D Face Unlock, or Fingerprint ID.
Air Motion: Give touchless commands
Discover a new way to interact with your screen that frees up your hand. Hands dirty or wet? With a simple gesture, easily access favorite functions, answer calls, and even increase volume without touching your phone.
Camera: Portraits perfected
With advanced 3D depth sensors, the LG G8 ThinQ helps you capture standout selfies with custom background and adjustable lighting effects.