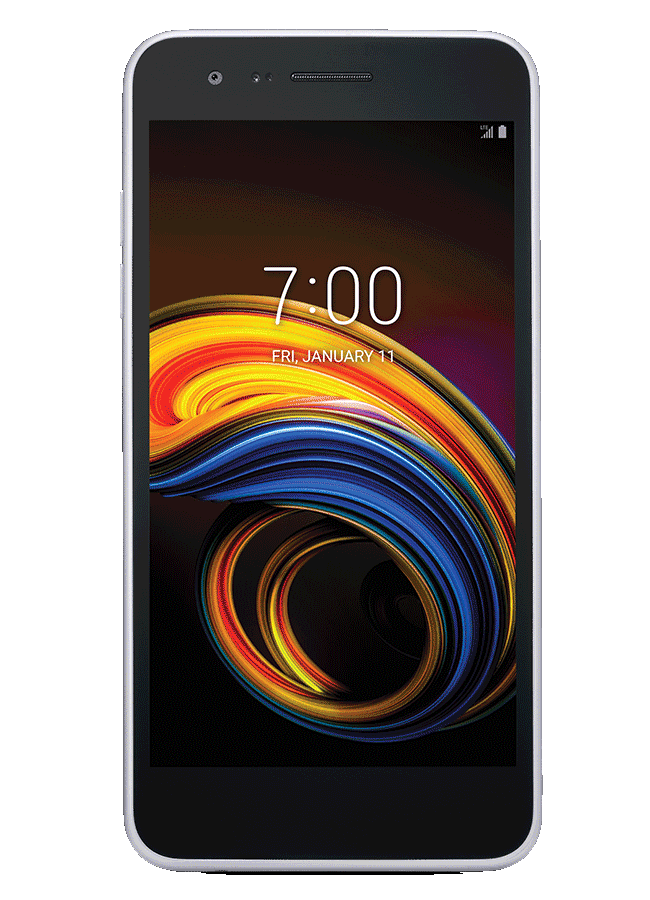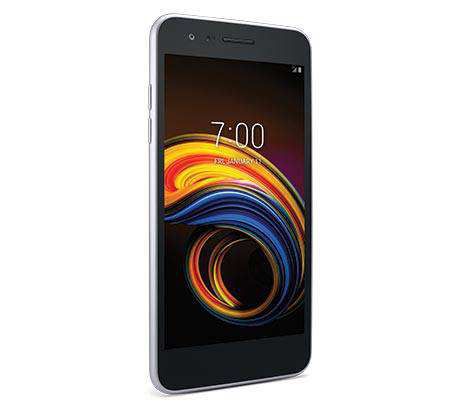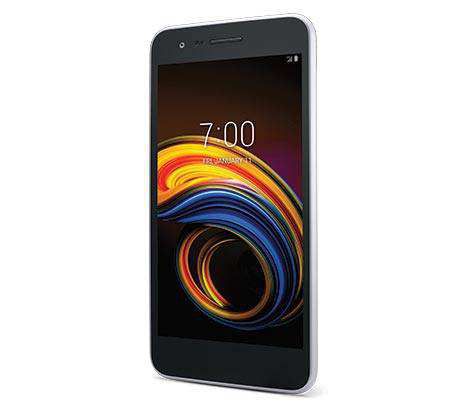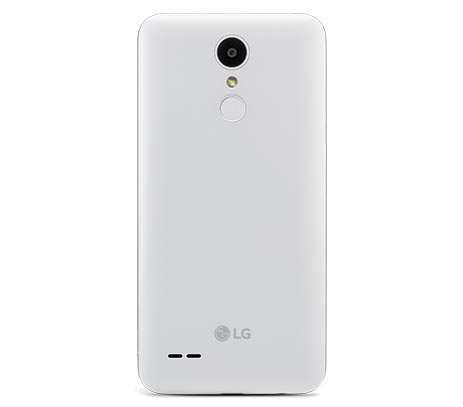 LG Tribute EMPIRE

At Sprint Southpoint Shopping Center, Arlington Heights, IL
$8 / mo.

$0 / mo.

and $0 down today
Get Unlimited Data, Talk & Text For $35/mo.
Price may vary based on credit and location
The new LG Tribute EMPIRE  delivers what you need, anywhere you go. It features an 8MP camera to capture all of life's important moments, and a vibrant 5" display to see your content vividly. Packed into a slim, premium design, this phone offers the processing power and speed you need to take on the day. 
Large 5.0" HD Display 
8MP Rear Camera with Flash and Front 5MP Camera with portrait mode
Android 8.1 Oreo
1.5 GHz Octa-Core Processor
2500 mAh removable battery
16 GB ROM and 2GB RAM